Gotyousearch.com Produces Fake Results Pages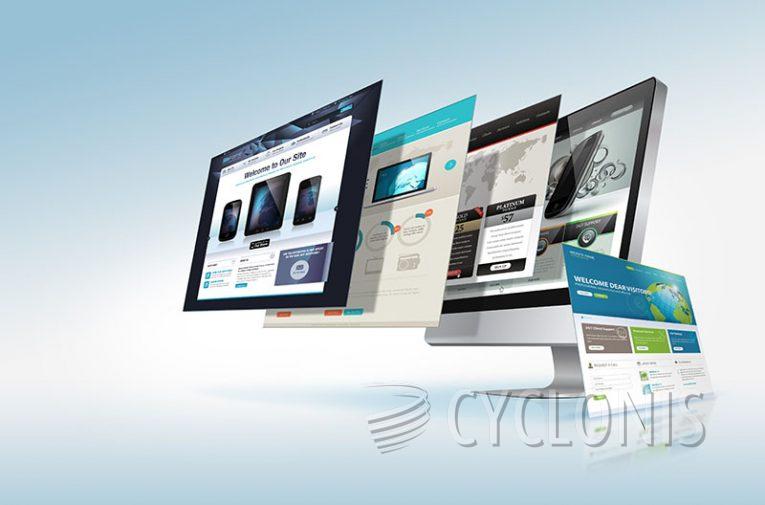 Our recent examination of gotyousearch.com has revealed that it is an untrustworthy search engine that often delivers questionable search results. Such search engines are frequently advertised through browser hijackers, which modify browser settings to promote unreliable search engines.
Gotyousearch.com and other similar search engines often utilize fraudulent methods to attract users to access potentially harmful websites. Despite presenting themselves as credible search engines with advanced search features, these search engines can lead users to shady pages and produce irrelevant search results.
Moreover, gotyousearch.com has the ability to monitor and save all search queries, which may reveal personal information and interests. Additionally, gotyousearch.com may collect browsing data, including visited websites, clicked links, and viewed pages.
This collected information may be utilized to display personalized advertisements, sold to third parties, or even utilized for malicious activities such as identity theft.
Why Should You Always Avoid Using Dubious or Fake Search Engines Like Gotyousearch?
You should always avoid using dubious or fake search engines like Gotyousearch for several reasons:
Security Risks: Dubious search engines can pose a significant security risk. They may be designed to steal personal information such as login credentials, credit card details, or other sensitive data from users. This can lead to identity theft, financial fraud, or other serious consequences.
Malware: Some dubious search engines may contain malware that can infect your computer or mobile device. This can result in your system being compromised, slow performance, or even complete loss of data.
Poor Search Results: Fake search engines often provide poor-quality search results, as they may not use reliable algorithms or crawl reputable websites. This can lead to frustration and wasted time for users trying to find relevant information.
Advertisements: Fake search engines may also display irrelevant or excessive advertisements, making it difficult to find the information you need. These ads may also be misleading or lead to potentially harmful websites.
Overall, it is always best to stick to reputable search engines like Google, Bing, or Yahoo, as they are designed to provide accurate and reliable search results while protecting your privacy and security.