How to Avoid Goograriva.com Ads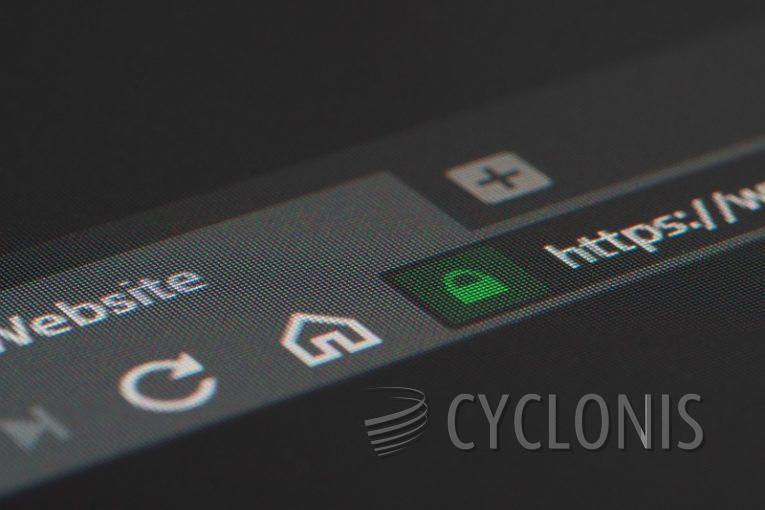 Goograriva dot com is a misleading website, set up with the exclusive purpose to spam visitors' browsers with ads.
When a user lands on Goograriva dot com, they're greeted with a fake web video player image and text telling them to "click allow to watch the video". Too bad that there is no video on the page, it's all a little trick to coax more impulsive visitors to click a button.
The browser will display its "allow notifications" prompt and clicking "allow" in that will give Goograriva permission to send ads directly in your browser. This wouldn't be so bad if similar misleading websites didn't work with rogue ad networks. This means that those ads may refer the user to all sorts of undesirable content, malicious pages, other misleading websites and potentially unwanted programs.
If you run into a similar page, promising you some sort of interesting reward or payoff as bait - a spicy video, an interesting file download or something similar, but asking you to click "allow" first, be aware that this is all a setup to get annoying and potentially harmful ads in your browser.