How to Stop the Goodcaptchastyle.top Notifications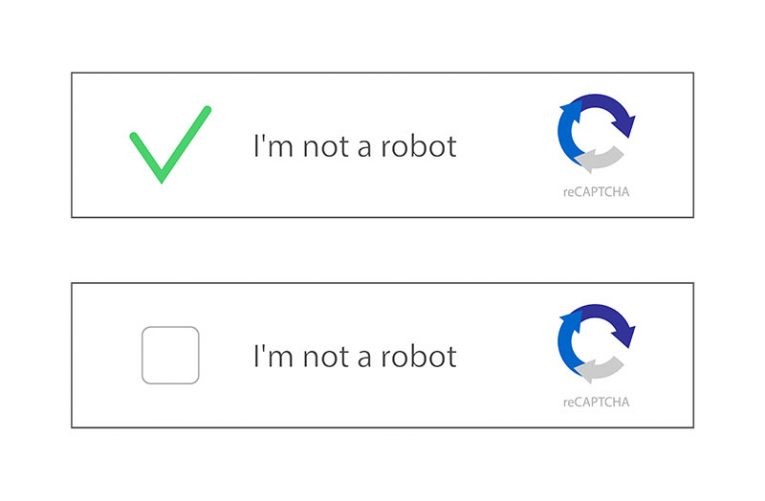 Goodcaptchastyle.top is a misleading site, which has no valuable content in store for you. Its sole purpose is to display deceptive messages in order to try and hijack your browser notifications. Users are likely to come across Goodcaptchastyle.top because of online ads, pop-ups, and redirects. Typically, users get redirected to Goodcaptchastyle.top when browsing low-quality sites such as torrent trackers, sites spreading pirated content, illegal streaming services, etc. The goal of Goodcaptchastyle.top is to get you to click 'Allow' – and it might tell you all sorts of lies to get you to do this.
The Goodcaptchastyle.top Scam
The page may say that clicking 'Allow' is mandatory in order to unlock certain content, or to meet a certain requirement. The most common deceptive prompt it uses says that users can confirm that they are not a robot by pressing 'Allow.' However, users who follow the instructions blindly will unknowingly subscribe to the Goodcaptchastyle.top notifications.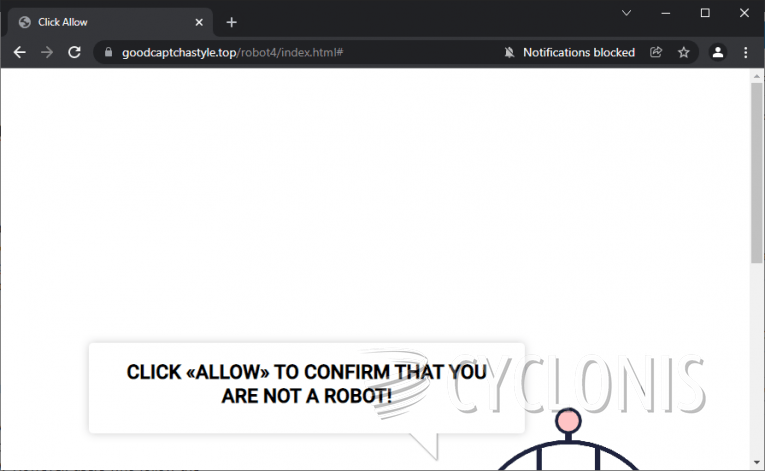 The Goodcaptchastyle.top notifications are not dangerous, but they can certainly be very intrusive. You are likely to see dozens of them per hour, and they might often include links to unreliable sites, or other deceptive information. We advise our readers to never interact with random, unknown browser notifications. To interrupt the Goodcaptchastyle.top notifications spam, you should head to your browser configuration and limit this site's permissions. Find out how to stop annoying notifications in Web browsers.