How to Stop Essingto.online Notifications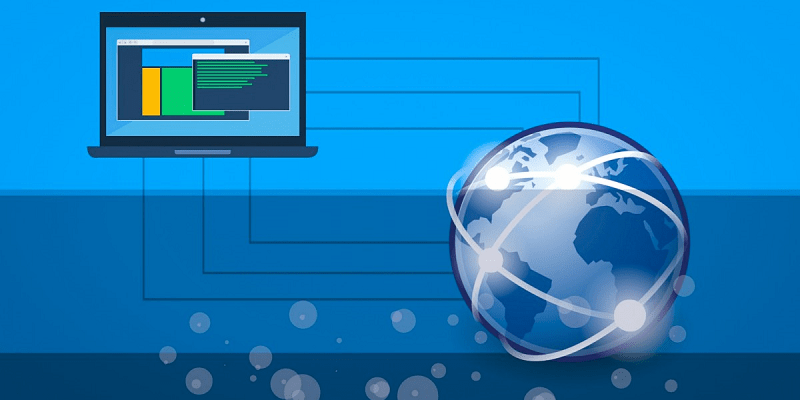 Essingto.online is a deceptive page, which tries to get access to your Web browser notifications. You may see this page's contents because of online ads, pop-ups, and redirects that were triggered by shady Web pages. Typically, users see Essingto.online while browsing torrent trackers, sites distributing pirated content, illegal streams, or adult media. Thankfully, seeing Essingto.online is not harmful. However, opting to interact with the page's contents may end up causing some trouble. Essingto.online usually shows a pop-up asking the user to click 'Allow' to confirm they are not a robot, and to continue to the next page. However, performing this action will actually subscribe you to Essingto.online's notifications. If this change is allowed, Essingto.online may start flooding your browser with intrusive notifications that promote all sorts of content, including scams and dubious websites.
Scams like the one described above have gained a lot of traction among online con artists, and you should be extra careful about websites, which ask you to press 'Allow' immediately. Make sure to read all content on the screen, as well as in the pop-up, and make sure that the 'Allow' button is not meant to subscribe you to unwanted notifications.
If you are seeing Essingto.online notifications in your browser, then you need to undo the changes that the scam tricked you into making. To do this, you will need to go to your Web browser's 'Site Settings' menu and then limit Essingto.online's permissions to use notifications.