Goobspatch Browser Hijacker Bombards Users With Ads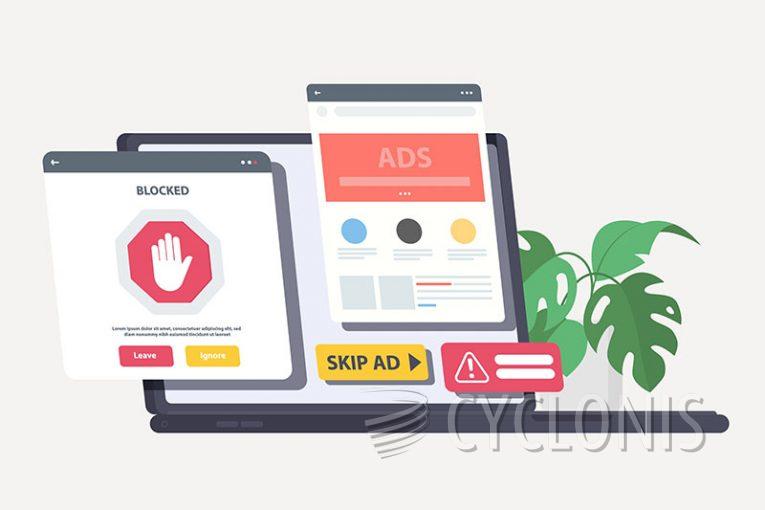 Goobspatch is a browser hijacker that is designed to inundate your browser with advertisements and generate revenue for its creators.
It can install on popular Mac browsers such as Safari, Chrome, and Firefox, and its primary purpose is to replace the existing search engine with a new one and alter the homepage and new tab page addresses. As a result, it can redirect you to specific websites and bombard your screen with different types of ads, banners, and pop-ups. While this may not directly damage your computer, it can cause some indirect problems. For instance, Goobspatch's ads may be misleading and deceptive, and they may attempt to trick you into buying fake software to remove non-existent malware.
This is just one example of how browser hijackers can deceive users. Goobspatch is a type of malware that does not allow you to control its activities and will continue to display ads until you remove it from your system.
What Are the Top Signs of Having a Browser Hijacker on Your System?
There are several signs that may indicate the presence of a browser hijacker on your system. Here are some of the most common ones:
Changes to browser settings: If you notice that your browser's homepage, search engine, or new tab page have been changed without your knowledge or consent, it may be a sign of a hijacker.
Pop-ups and ads: If you see an unusual amount of pop-up ads or banners while browsing the internet, it may be a sign of a hijacker. Some hijackers may even inject ads into legitimate websites.
Redirects: If you are being redirected to websites that you didn't intend to visit, especially if those sites are unfamiliar or potentially malicious, it could be a sign of a hijacker.
Slow performance: If your browser is running slower than usual, it may be due to a hijacker running in the background and consuming system resources.
Unwanted toolbars or extensions: If you notice new toolbars or browser extensions that you didn't install, it could be a sign of a hijacker. These toolbars and extensions may have been installed without your knowledge or consent.
If you notice any of these signs, it's important to take action to remove the hijacker from your system to avoid potential security and privacy risks.
How To Stop Goobspatch Mac Error Message - That Could Be Associated w/Unwanted Apps