GlobalQueue Adware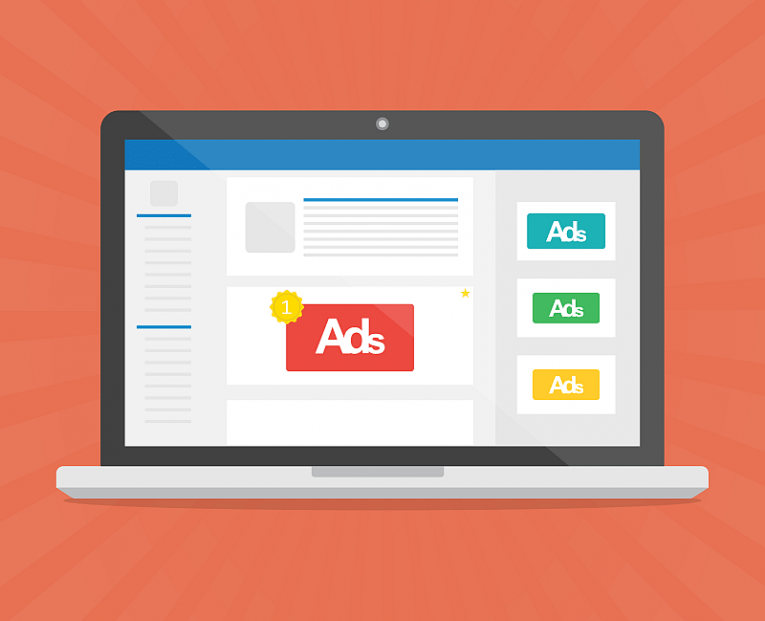 GlobalQueue is the name given to a piece of potentially unwanted software that can end up on Mac computers.
GlobalQueue has some similarities it shares with browser hijackers and some it shares with adware. It can inject ads into the pages you browse. The issue here is that a lot of those ads can be sourced from rogue advertising networks, which means the ads can expose you to malicious or misleading pages and further adware.
The most common way potentially unwanted applications like GlobalQueue can get on your computer is through so-called bundle installers. Bundle installers are packages containing several applications, often containing one legitimate app. Along with it, inside the same installer file, there can be one or more potentially unwanted apps that install along with the flagship app you likely went online to search for. The installation of the additional components is often poorly disclosed or not disclosed at all.
This process is called bundling. Bundle installers that may contain potentially unwanted applications are commonly found on free download portals and websites that are not properly curated.
To stay safe from similar issues and bundle installers, it is recommended to always use a reputable and properly curated download portal for all your software downloads. As a Mac user, the Apple store is your best choice when you go online to search for new apps.