Remove GGR Ransomware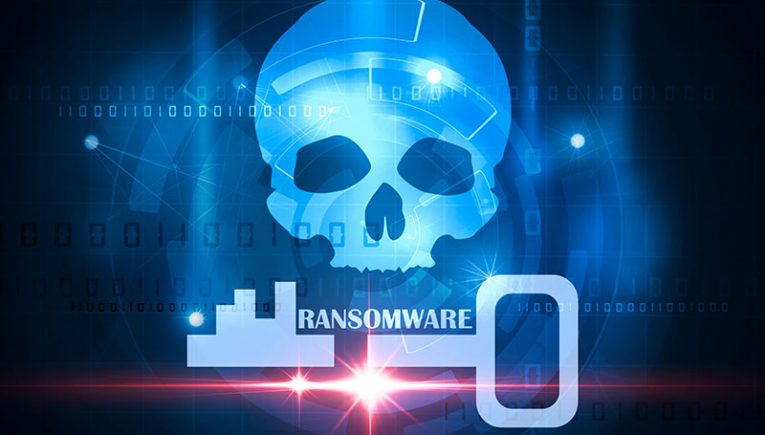 GGR Ransomware is a dangerous file-locker that you have to keep away from your files if you want to keep them safe. It has the ability to inflict long-lasting damage to your data, and then offer to sell you a recovery service. Unfortunately, there is no free tools able to undo the damage that the GGR Ransomware does. However, this does not mean that you should consider meeting the demands of the criminals. They may take your money without giving you any decryptor.
This file-locker is not entirely new – it is based on the VoidCrypt Ransomware project. However, none of this threat's variants have been successfully decrypted, so there is no chance that GGR Ransomware's victims will get access to a decryptor any time soon. The criminals are likely to reach their victims through spearphishing emails carrying a malicious attachment. In other scenarios, the payload might be promoted through malicious ads, fake downloads, or pirated content. The best way to stay safe is to take two simple security measures – stick to browsing secure websites and use an up-to-date antivirus tools.
GGR Ransomware Creators Ask for Bitcoin Payments
If the GGR Ransomware penetrates a system's defenses successfully, it will execute a quick file-encryption attack. After it locks a file, it marks it name with the '.[Loberoper@gmail.com][<VICTIM ID>].GGR' suffix. It also creates the ransom note 'Read-it.txt' on the desktop.
The criminals ask the victim to send a file for test decryption to loberoper@gmail.com. They also warn them that a Bitcoin payment will be needed to gain access to the decryption tool. Last but not least, they lie to victims by telling them that using alternative recovery tools may result in permanent data loss. This is a fear-mongering tactic meant to convince victims to pay the ransom fee. Victim of the GGR Ransomware? Run an anti-malware scanner to deal with the threat permanently. After this, explore alternative data recovery options and software.