Remove Get-money-to.shop Notifications and Pop-Ups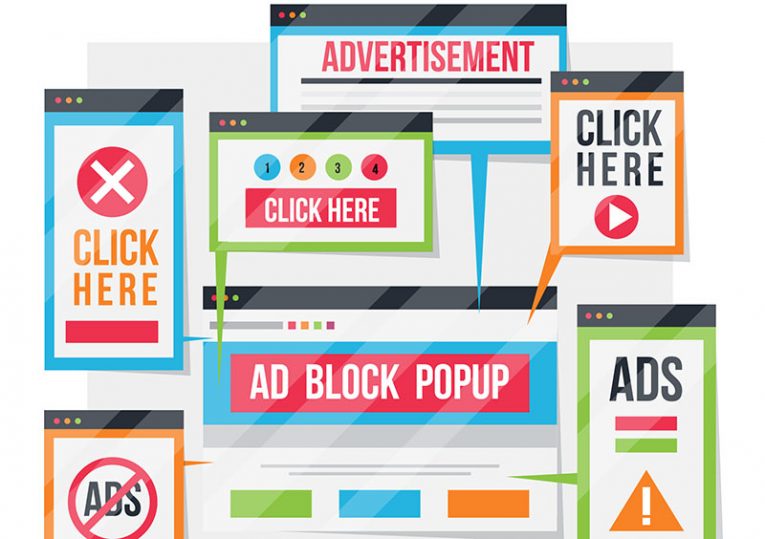 Have you seen a browser notification from an unfamiliar website called get-money-to.shop lately? This type of issue displays unwanted ads and other content via pop-up windows, which appear to belong to your Web browser. Although it is not malicious by nature, it can be considered an annoyance as well as a potential threat to your online security as it opens the door for other malware infections. These links may often lead you to shady websites or promote dodgy products and services that you do not want to deal with. Needless to say, the best thing to do when you see Get-money-to.shop notifications is to ignore them.
But how do these notifications make it to your Web browser? Typically, this happens when you encounter a Get-money-to.shop ad or pop-up hosted on another website. This pop-up prompts you to press 'Allow' to unlock content, win a prize, confirm you are not a robot or something of this sort – its ultimate goal is to convince you to click 'Allow.' Once this button is pressed, you are subscribed to Get-money-to. shop's browser notifications and they will become an inseparable companion in your next browsing sessions.
Do not interact with the links these notifications promote and immediately take action to get rid of them. You need to use your browser's privacy or site settings menu to disable the permissions of Get-money-to.shop.