Remove Freedevicespeedsmart.cyou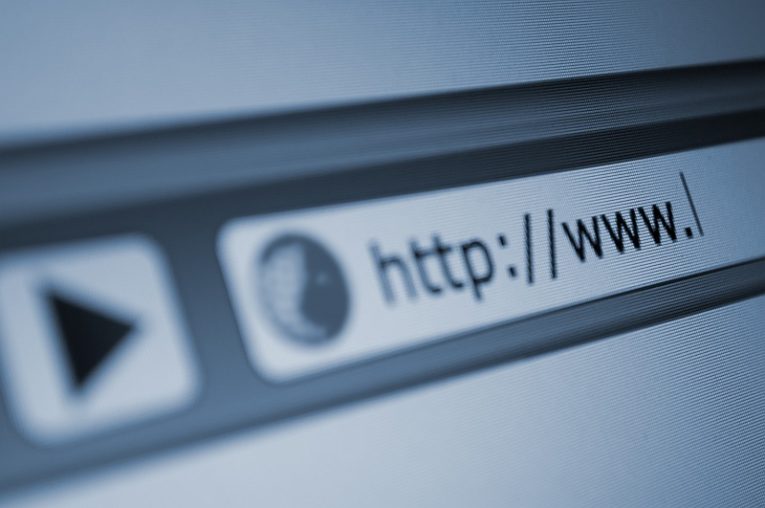 Freedevicespeedsmart.cyou is a fraudulent website. It displays information about bogus surveys, raffles, and contests that offer great prizes. For example, one of the scams it hosts tells users that they are entitled to prize because of making the 9.68-billionth Google Search. We assure you that this is a fake offer, and it will not end well for you if you follow Freedevicespeedsmart.cyou's instructions.
This particular variant of the scam may come in different versions – sometimes it may mention Yahoo or Bing, instead of Google. It is also not uncommon for the con artists to pretend to offer prizes from Apple, Samsung, or other major manufacturers in the tech industry. Visitors of Freedevicespeedsmart.cyou may see a prompt to select one of three hidden prizes. Below this field, there is a 'Hall of Fame' – allegedly, it contains testimonies from previous winners. This section is also fake, and it contains fake profiles and comments that Freedevicespeedsmart.cyou's administrators probably create.
Fake Freedevicespeedsmart.cyou Raffles Ask for Money and Data
Users who try to claim the prize that Freedevicespeedsmart.cyou offers may be asked to fill out some information. Although the questionnaire starts with innocent questions such as the user's email, things will escalate. Some users report that such fake surveys end up asking them to pay a shipping fee. In other cases, the site asks users to enter credit card information to confirm their identity. Needless to say, these are attempts to steal money and hijack payment information from victims. You should not trust websites like Freedevicespeedsmart.cyou.
If you encounter one of these fake raffles, you should leave the Web page immediately. Never trust random online raffles that claim to offer prizes from Google, Amazon, etc. If you have any doubts about their legitimacy, try searching for the name of the website hosting them. You are likely to find out that it is a scam.