Remove FlexiSpy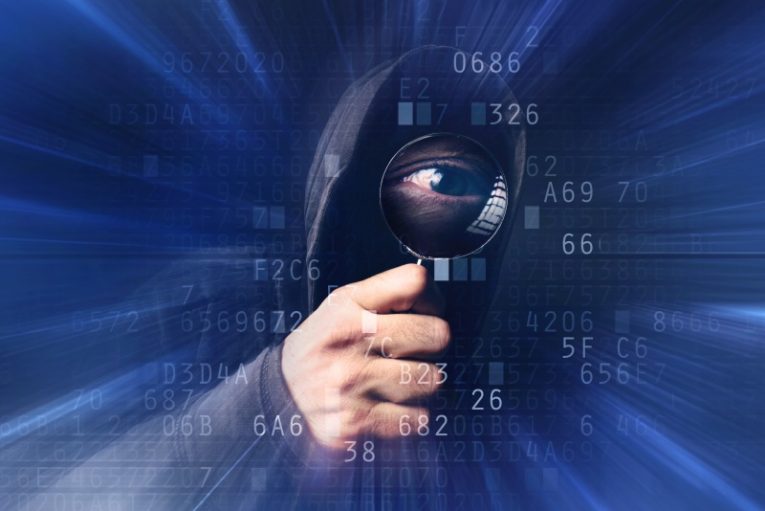 FlexiSpy is a commercial product, which his being sold as a legitimate application used for parental control and employee monitoring. However, it ticks all checkboxes if you compare it to popular spyware – it manages to be persistent without the user's knowledge and also works in the background without alerting users of its presence. Last but not least, it has a wide range of features, which enable its operator to control various system features and settings.
According to FlexiSpy's website, the software is not meant to be used for malicious purposes – of course, there is no way to ensure this, and this message serves as a disclaimer to protect FlexiSpy's developers from legal consequences. FlexiSpy is, by all means, a malicious application. It is compatible with Android, Windows, and iOS – this makes it one of the most flexible spyware toolkits available online. Another reason why it is so dangerous is the fact that it is being sold publicly – this means that any crook can start using it as soon as they pay a subscription fee.
You should not mistake FlexiSpy for a legitimate app – it is dangerous and intrusive to one's privacy. Thankfully, you can easily protect yourself from it by installing a reputable antivirus software suite on your computer and phone. This will not only keep you safe from 'commodity' malware like FlexiSpy, but also from all sorts of private threats, which you might encounter online.