Flashcleaner.xyz Hijacks Your Search Engine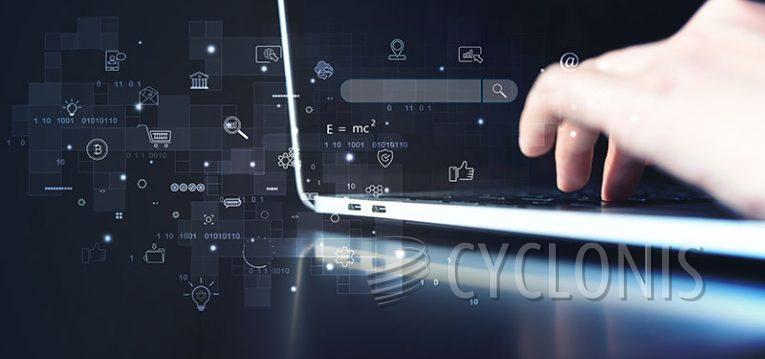 After analyzing flashcleaner.xyz, our research team discovered that it is a fraudulent search engine that presents results obtained from another search engine. Typically, these fake search engines are promoted through browser hijackers, which modify browser settings to promote unreliable search engines.
Flashcleaner.xyz redirects users to Bing.com, which is a legitimate search engine. However, this does not guarantee the trustworthiness of flashcleaner.xyz. Dubious search engines frequently redirect users to questionable websites that display phony virus warnings and attempt to extract sensitive data. Additionally, they may generate an excessive amount of spam and unwanted pop-ups, which can be bothersome and potentially harmful.
Shady search engines can also track users' online activities and provide inaccurate or irrelevant search results. It is always advisable to use reliable and reputable search engines to ensure a safe and secure online experience.
How Can Fake Search Engine Expose You to Privacy Risks?
Fake search engines can expose users to privacy risks in several ways. Firstly, they may track the user's online activity, including search queries, visited websites, and clicked links, which can be used to build a profile of the user's interests and behaviors. This data can then be sold to advertisers or used to deliver targeted ads.
In addition, fake search engines may display ads or search results that are designed to trick users into clicking on them, leading to potentially harmful websites or downloads. These sites may be designed to steal personal information or install malware on the user's device.
Moreover, some fake search engines may redirect users to malicious websites that display fake virus alerts or pop-ups that claim the user's system has been compromised. These pages may try to trick users into downloading and installing software that is actually malware or into giving away personal information.
Overall, fake search engines pose a significant privacy risk to users and can potentially expose them to a range of online threats. It is always recommended to use reputable and trusted search engines to ensure a safe and secure online experience.