Watch Out For The 'Expocaptcha.top' Misleading Website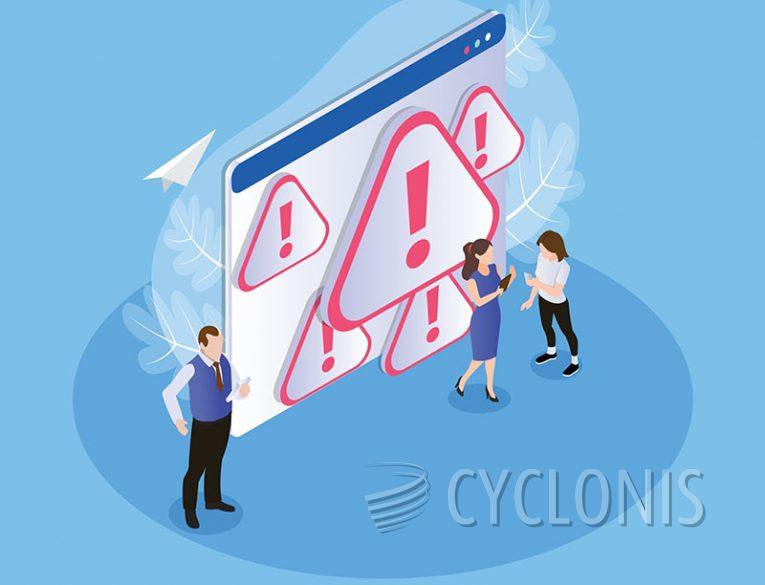 Expocaptcha.top is a deceptive site and one that displays a pop-up that attempts to get a computer user's permission to display additional notifications.
The Expocaptcha.top site has been deemed as a browser hijacker due to its ability to have associated components or browser extensions modify Internet settings. The actions of Expocaptcha.top are malicious and could be a gateway for its creators to earn money through impressions or clicks on redirected sites or prompted alert messages.
Computer users who encounter Expocaptcha.top may take steps to find out why the Expocaptcha.top site has loaded automatically as a default home page or new tab page. Such cases are usually the result of potentially malicious browser components loaded during the installation of freeware apps or bundled software.
Finding and removing the Expocaptcha.top components will stop its unwanted actions, which may require using an antimalware program for most computer users who are not able to manually find Expocaptcha.top browser extensions and remove them. Savvy computer users may conduct such actions to manually eliminate Expocaptcha.top and its components, which will then allow one to reset their Internet settings.