Micmitosas.top Browser Hijacker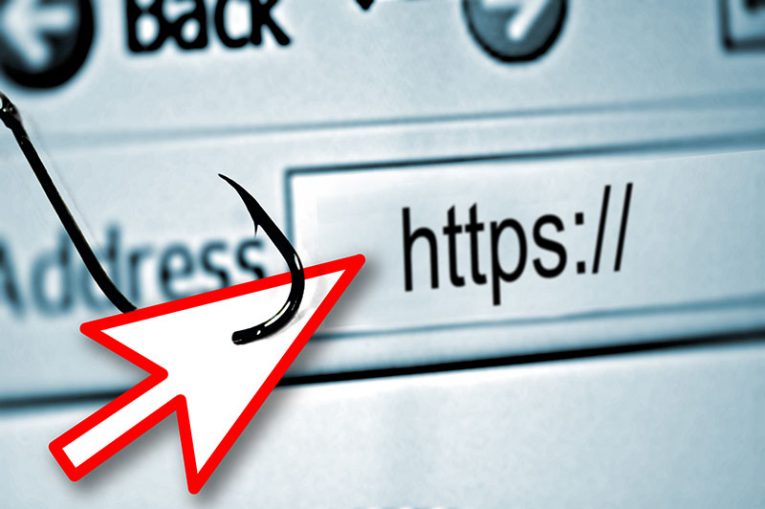 If you find that searches you run in your browser constantly redirect you to Micmitosas dot top, you very likely have a browser hijacker on your system.
Browser hijackers are a type of software that is classified as "potentially unwanted" and browser hijackers are classified as "potentially unwanted programs". This is a grey area that exists between legitimate software and full-blown malware.
Browser hijackers will change different settings in your browser, causing redirects and swapping out home pages or default search engines. Those changes take place without informing the user adequately, or usually not at all.
This behavior, paired with the ability of hijackers to collect data on your search queries, makes them unwanted guests on any system.
Depending on the level of sophistication of the browser hijacker in question, you may need to use a dedicated anti-malware application to remove it from your system permanently. However, a lot of hijackers come packaged in the form of browser add-ons and can often be removed by simply navigating to the browser's addon or extension menu and removing them manually.