Remove Escribeda.xyz Notifications and Pop-Ups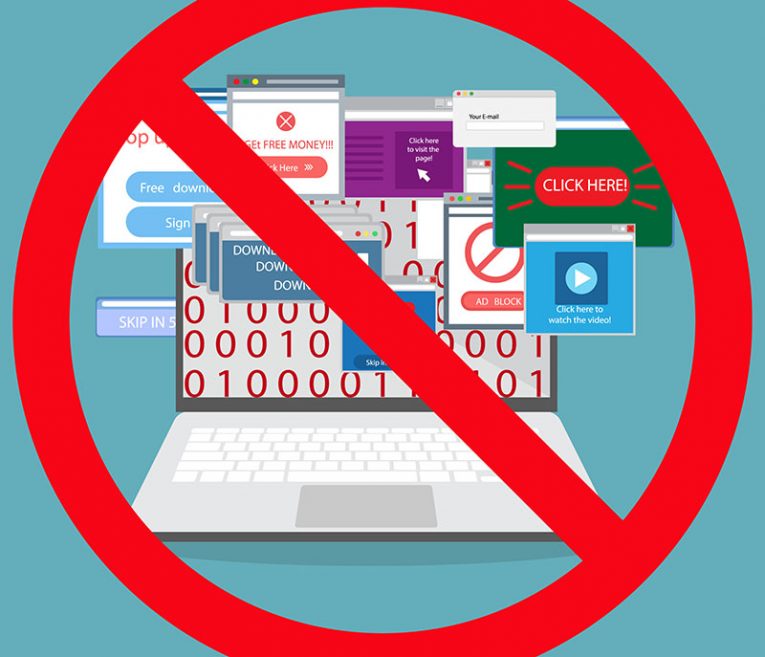 Seeing Escribeda.xyz's notifications in your Web browser can only mean one thing – you have fallen for an online scam. The good news is that this scam is not the type that tries to hijack your banking details or credit card. Instead, the scammers are looking to spam you with ads by abusing your browser notifications. While there is nothing dangerous about this, you may end up exposed to harmful content if you decide to interact with the Escribeda.xyz notifications. We advise you not to do this, and to take the necessary measures to eliminate this content from your Web browser.
How does the Escribeda.xyz Scam Work?
The scammers behind this website probably operate hundreds, if not thousands, of other websites that do the same. They are promoting them through ads, pop-ups, and online redirects. You may experience all of these things whenever you browse low-quality sites – hosting pirated streams, software activators, game cracks, etc.
Escribeda.xyz may tell you that you have to press 'Allow' to meet a certain requirement. Allegedly, this will enable you to download a file, view a stream, or unlock other content. The truth, however, is that the 'Allow' button enables Escribeda.xyz's notifications. Not only this, but it subscribes you to them. This grants the website the ability to flood your browser with notifications freely. The good news is that reversing this annoying change is easier than you might think. Check out our instructions on how to stop annoying notifications in Web browsers to find out how to fix your settings. Once you disable the Escribeda.xyz notifications, make sure not to fall for such scams again.