How to Remove the Enfp Ransomware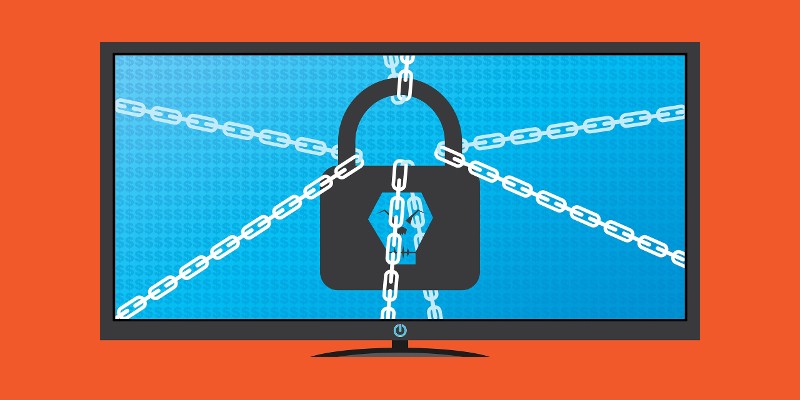 File-encryption Trojans are among the most dangerous piece of malware you may encounter on the Internet. Unlike other cyber threats that aim to spy on you or steal personal information, this one is dedicated to causing as much destruction as possible. File-encryption Trojans like the Enfp Ransomware are able to leave you with a hard drive full of encrypted files. Recovering your data is difficult unless you have access to a backup, and victims of ransomware attacks often need to resort to less reliable data recovery options. In the case of the Enfp Ransomware, the attackers deliver a ransom message, which assures the victim that they will receive a decryption tool as soon as they send some Bitcoin to the criminals. Enfp Ransomware's authors ask for $490 but threaten to double the ransom amount if the fee is not paid in the next 72 hours.
The Enfp Ransomware may be delivered to potential targets through targeted email spam, fake downloads, misleading ads, pirated content, and other shady files. The best way to prevent such an attack is to protect your computer with a reputable anti-malware software suite, which will halt Enfp Ransomware's malicious attack before it gets a chance to cause any damage.
If Enfp Ransomware's attack is not stopped, it will encrypt documents, media, archives, backups, databases, and many other file formats. The names of damaged files will be marked with the suffix '.enfp.' Last but not least, victims will notice the '_readme.txt' ransom note on their desktop. This document contains information about the attack, the ransom fee, and the emails of the perpetrators – helpteam@mail.ch and helpmanager@airmail.cc.
If your data has been damaged by the Enfp Ransomware, we would not advise you to trust anything the ransom message says. The offer of the criminals is not acceptable because they can easily scam you as soon as you opt to send Bitcoin their way. Instead of co-operating with anonymous hackers, you should use an anti-malware application to remove the Enfp Ransomware entirely. After the threat is gone, you will need to try and get your files back either by restoring from a backup, or by using reputable data recovery services and methods.