How to Remove the Eatsandv.club Notifications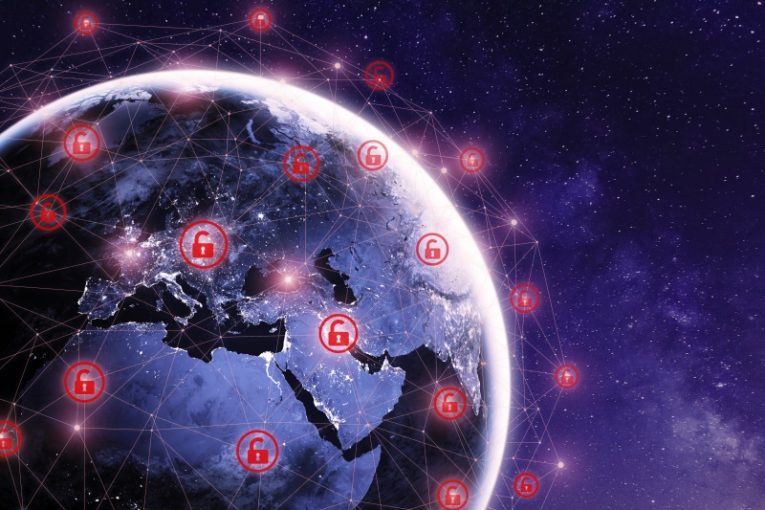 Eatsandv.club is a low-quality page, which specializes in displaying fake prompts, which aim to convince visitors that they need to complete an anti-robot check. The website claims that this can be done by pressing 'Allow' on the pop-up shown on the user's screen – however, interacting with this button will actually enable Eatsandv.club's notifications in your Web browser and subscribe you to them. Because of this change, you may end up seeing a large number of Eatsandv.club Pop-Up Ads that will show up as browser notifications.
While the change above is not dangerous, it may turn out to be a potential threat if you decide to interact with the content that the Eatsandv.club notifications promote. You can rest assured that a Web page, which uses such misleading tricks to hijack your browser notifications will not end up providing you with relevant or entertaining content. Eatsandv.club's notifications can regularly expose you to misleading ads, fake services/products, scams, and other shady content.
If you see Eatsandv.club notifications and pop-ups, you should limit this website's permissions through your browser settings. If the issue persists, we recommend running a reputable PC security tool to check for the presence of intrusive software.