Remove Eakwhenspo.work Notifications and Pop-Ups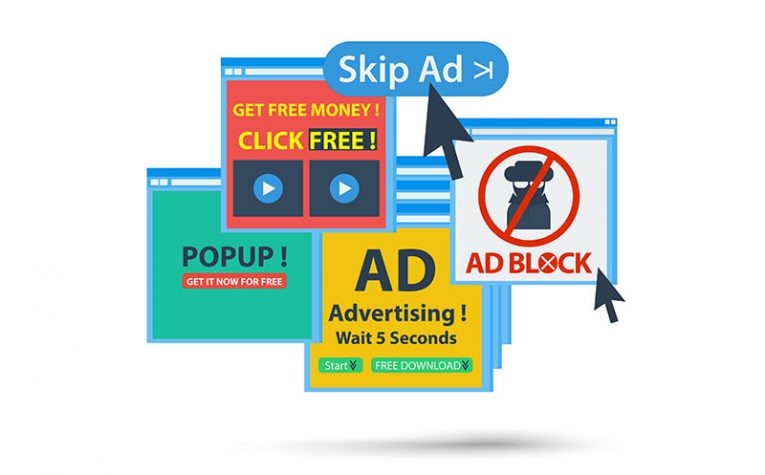 Eakwhenspo.work is a dodgy site, which you might see because of online ads, pop-ups, and redirects. We assure you that it has nothing valuable to show up. All of its messages and prompts are fake, and following their instructions will not take you to any relevant content. The truth about Eakwhenspo.work is that its sole purpose is to convince visitors to click 'Allow' – this interaction subscribes them to the Eakwhenspo.work notifications. When this happens, users start seeing unwanted notifications on a regular basis, and removing them might be a challenge if you are not familiar with the Web browser settings.
What are the Eakwhenspo.work Notifications?
Although these notifications are typically used to deliver important updates and links, Eakwhenspo.work abuses the feature in order to generate revenue for its administrators. Instead of showing relevant content, it focuses on promoting paid ads. Users who have accidentally subscribed to Eakwhenspo.work's notifications may often end up seeing dozens of ads per hour.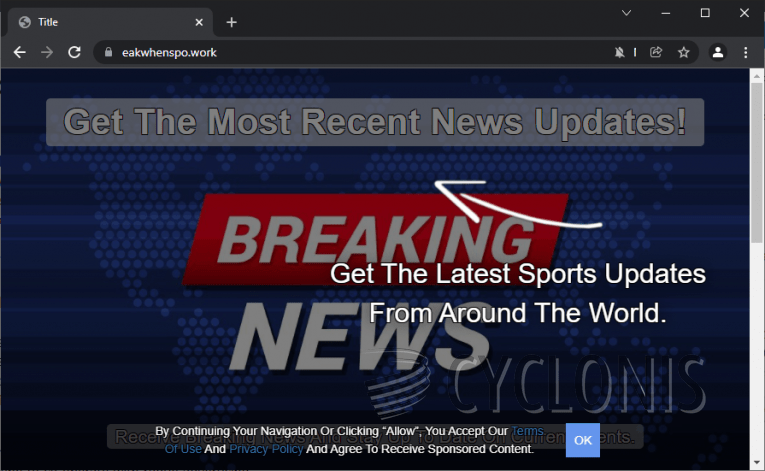 Not only are the Eakwhenspo.work notifications annoying, but they could also prove to be a threat. It is not uncommon for shady sites like this one to co-operate with rogue advertising networks whose ads are not vetted. This means that they might include scams, dodgy downloads, and other deceptive content. Clearly, you should not believe the Eakwhenspo.work notifications – avoid clicking on them. Instead, follow our guide on how to stop annoying notifications in Web browsers.