DogeRAT Targets Android Devices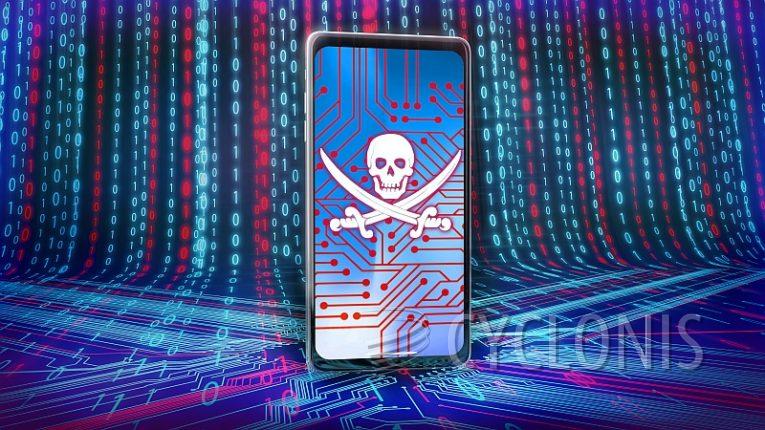 Researchers from India have identified a sophisticated new malware campaign called DogeRAT that is targeting users across multiple industries and devices. The cyber attackers are using social media apps to distribute the malware by disguising it as fake Android apps, including popular ones like YouTube, Netflix, Instagram, and Opera Mini.
The DogeRAT malware was discovered by CloudSEK's TRIAD team while investigating an SMS stealing scam. It is an open-source Android malware specifically designed to target individuals in various sectors, with a particular focus on banking, financial services, insurance, e-commerce, and entertainment. While the primary targets are users in India, the campaign aims to have a global impact.
DogeRAT is a type of malware that masquerades as legitimate mobile applications, presenting itself as a game, productivity tool, or entertainment app, such as Netflix or YouTube. It is distributed through social media and messaging platforms like Telegram.
DogeRAT Capabilities
Once installed, the malware can extract sensitive information from the victim's device, such as contacts, messages, and banking credentials. It also grants remote access to the hackers, who can then manipulate the compromised device to carry out malicious activities like sending spam messages, making unauthorized payments, modifying files, accessing call records, and even capturing photos using both the front and rear cameras.
The CloudSEK team provided additional insights into the distribution methods of the DogeRAT malware. They found that the primary means of spreading it is through links shared on social media platforms, either through direct messages or as spam comments on various posts. Additionally, messaging platforms serve as another channel for malware distribution.
In their investigation, CloudSEK also discovered that a premium version of the DogeRAT malware is being advertised on Telegram channels. This upgraded version offers advanced features like screenshot capturing, image theft, keylogging, and more. Surprisingly, the premium version of DogeRAT is available for as low as Rs 2,500.