What does the DisLight Rogue Extension do?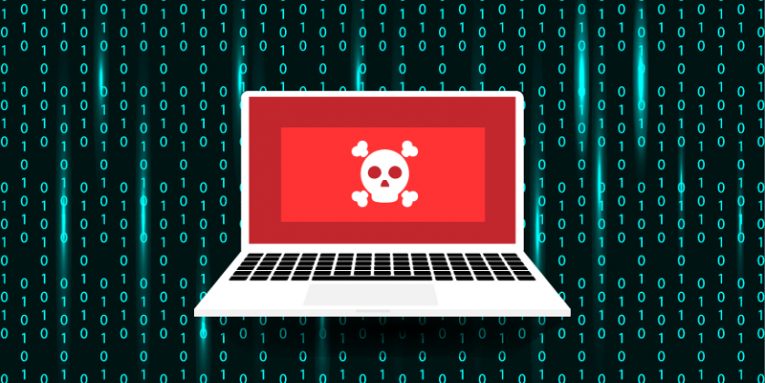 DisLight is one of the dozens of recently released rogue browser extensions that offer one thing but come bundled with something very different.
What all those rogue extensions have in common is the advertised functionality to change the color scheme of pages you browse, offering a "night mode" of sorts. Along with this, DisLight also functions as ad-supported software or adware.
Adware is considered potentially unwanted software, as the ads it displays are unsolicited, their presence is not disclosed when rogue extensions first install and they may link to potentially dangerous locations.
Adware such as DisLight often works in conjunction with rogue ad networks. Ads sourced through such networks may link to scam or phishing pages, other potentially unwanted program installers and misleading websites.
It should be noted that DisLight, like almost every other rogue extension we've covered before, is not offered through the official Chrome Web Store and you can usually encounter its installer through bad redirects and rogue links and ads.