DefaultFormat Mac Adware Annoys With Pop-Ups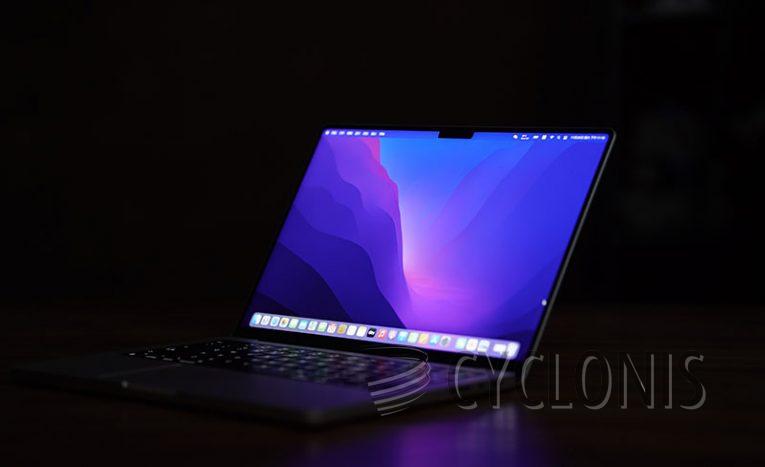 DefaultFormat is an adware threat that is known to affect Mac computers and is usually presented as an app within the Applications folder. Upon loading, DefaultFormat may load several unwanted and annoying pop-ups and advertisements when surfing the Internet. In some cases, the DefaultFormat ads and pop-ups may prevent normal usage of a Mac computer including limiting use of surfing the Internet.
The DefaultFormat app may be eliminated by simply deleting the app icon but other associated components may be left behind causing additional issues where the pop-ups may not stop. Moreover, the DefaultFormat app may modify Internet settings causing site redirects or loading of additional ads via surfing the web using your favorite browser application.
It is important to take the advice of computer security experts and remove DefaultFormat in its entirety by using an antimalware program that is capable of eliminating adware threats and other malware from a Mac computer.