Cosmos Extension Hijacks Browser Settings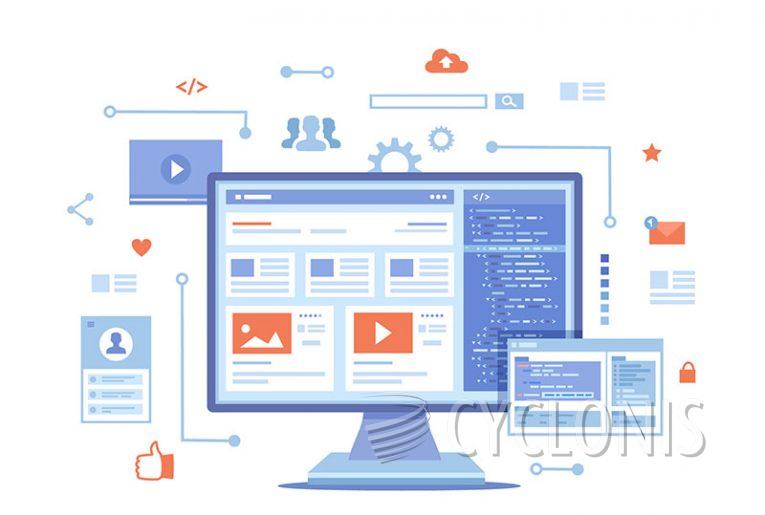 During our team's investigation of suspicious websites, we came across the Cosmos browser extension. After thorough analysis, we determined that this software is a type of browser hijacker. The Cosmos Extension changes browser settings in order to promote the cosmosextension.com search engine through redirects. Browser hijackers typically modify default search engines, homepages, and new tab or window URLs to direct users to promoted websites, and Cosmos Extension is no exception. With this extension installed, any search query or new tab/window opened will result in a redirect to cosmosextension.com.
It is important to note that browser hijackers are persistent and difficult to remove. Cosmos Extension is no exception to this rule.
Fake search engines often redirect users to legitimate ones, and at the time of our research, cosmosextension.com redirected to Bing.com. However, the redirected website may vary depending on different factors, such as user location.
Moreover, Cosmos Extension monitors users' browsing activity and collects data such as search queries, viewed pages, Internet cookies, login credentials, and personally identifiable information. This information can be used for monetization purposes and sold to third parties.
What Are the Top Five Signs of Having a Browser Hijacker on Your System?
Here are the top five signs that your system may have a browser hijacker:
Your browser's default search engine, homepage, or new tab has been changed without your permission.
You are experiencing constant pop-up ads or redirects to unfamiliar websites.
Your browser is running slower than usual or crashes frequently.
Your computer's performance has decreased, and you are seeing an increase in unwanted programs and toolbars.
Your antivirus or anti-malware software alerts you to the presence of a browser hijacker or potentially unwanted program.