Cool Facts is a Rogue Browser Extension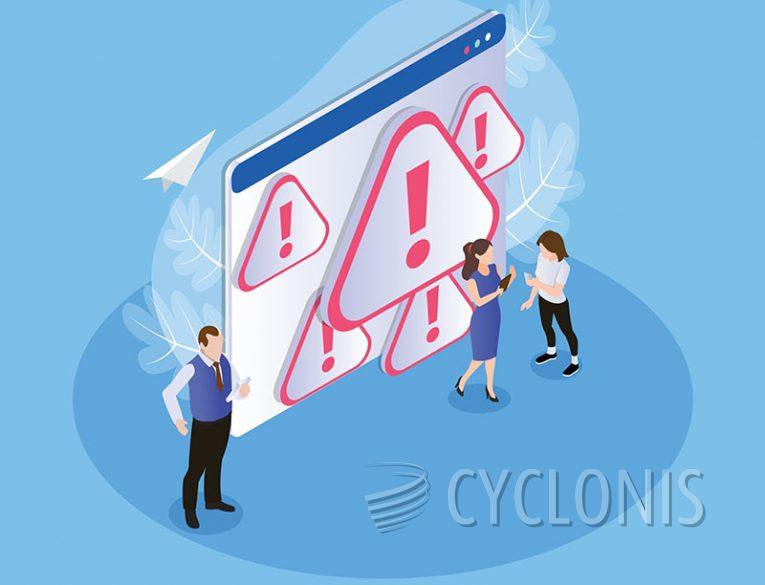 Cool Facts was discovered by our researchers while investigating suspicious websites. This browser extension is marketed as an add-on that provides users with interesting facts and offers wallpapers, clocks, and other content for their browser's new tabs. However, our analysis of Cool Facts revealed that it operates as a browser hijacker that alters browser settings, causes browser redirects, and monitors user browsing activities.
After installing Cool Facts on our test computer, we found that it had changed the browser's default search engine, homepage, and new tab/window URLs to the promoted website.
Usually, browser-hijacking software sets these parameters to fake search engines, which cannot generate search results and instead redirect to genuine ones. However, Cool Facts changed these settings to Bing.com, causing any new browser tab/window or search query to redirect to the legitimate Bing search engine.
Cybercriminals, such as browser hijacker developers, often promote genuine sites to earn fraudulent commissions through affiliate programs. However, it is worth noting that Cool Facts may also redirect to other websites.
Like other browser hijackers, Cool Facts uses persistence-ensuring techniques to make its removal process more difficult.
Moreover, Cool Facts collects sensitive user data, including visited URLs, viewed pages, search queries, Internet cookies, login credentials, personally identifiable information, financial data, and so on.
How Can You Clean a Rogue Extension from Your Browser?
Removing a rogue extension from your browser can be a straightforward process. Here are some general steps you can take:
Access your browser's extensions or add-ons manager. This is usually located in the settings or options menu of your browser.
Locate the rogue extension in the list of installed extensions.
Disable the extension or remove it entirely, depending on the option available.
Restart your browser to ensure that the changes take effect.
If the rogue extension has made significant changes to your browser settings or has installed additional malware on your system, you may need to take additional steps to clean up your system. Here are some additional steps you can take:
Run a full scan of your system with a reputable anti-malware program to detect and remove any malware or viruses that may have been installed by the rogue extension.
Reset your browser to its default settings. This will remove any changes made by the rogue extension to your browser settings.