What is the Cipher Ransomware?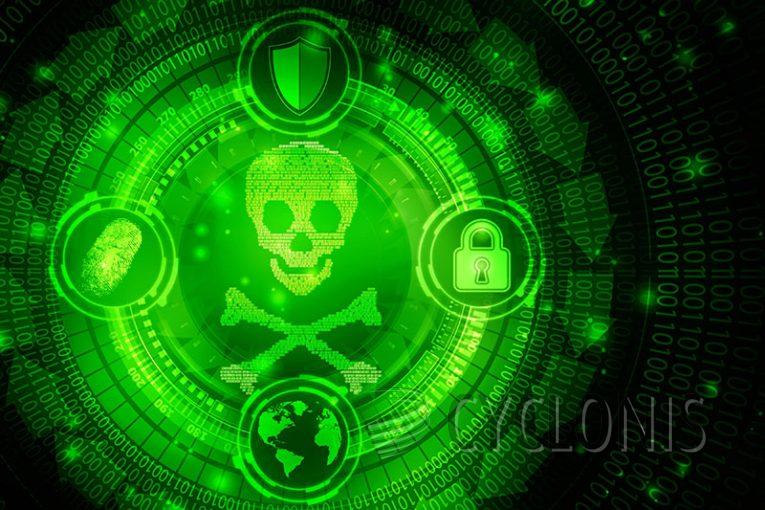 Cipher ransomware is the name of a newly discovered ransomware variant based on MedusaLocker code.
Cipher behaves largely like other MedusaLocker clones. It will encrypt files on the infected system and change their extensions. Encrypted files receive the ".cipher" extension once scrambled. This process will turn a file named "document.doc" into "document.doc.cipher".
Affected file types and extensions include media files, documents, archive files and databases.
Once the encryption process completes, Cipher drops its ransom note inside a file called "!-Recovery_Instructions-!.html". The file is placed on the desktop of the infected system and contains the following text:
If you get this message, your network was hacked!
After we gained full access to your servers, we first downloaded a large amount of sensitive data and then encrypted all the data stored on them.
That includes personal information on your clients, partners, your personnel, accounting documents, and other crucial files that are necessary for your company to work normally.
We used modern complicated algorithms, so you or any recovery service will not be able to decrypt files without our help, wasting time on these attempts instead of negotiations can be fatal for your company.
Make sure to act within 72 hours or the negotiations will be considered failed!
Inform your superior management about what's going on.
Contact us for pricing and decryption software.
Contact us by email:
Mikesupp77 at outlook dot com
If you do not receive a response within 24 hours, please contact us at our additional contacts:
1) Download for TOX CHAT hxxps://tox.chat/download.html
2) Open chat
Add ID Chat:
(two alphanumeric strings)
If we did not answer you, leave the chat enabled, the operator will contact you!
To verify the possibility of the recovery of your files we can decrypted 1-3 file for free.
Attach file to the letter (no more than 5Mb).
If you and us succeed the negotiations we will grant you:
complete confidentiality, we will keep in secret any information regarding to attack, your company will act as if nothing had happened.
comprehensive information about vulnerabilities of your network and security report.
software and instructions to decrypt all the data that was encrypted.
all sensitive downloaded data will be permanently deleted from our cloud storage and we will provide an erasure log.
Our options if you act like nothing's happening, refuse to make a deal or fail the negotiations:
inform the media and independent journalists about what happened to your servers. To prove it we'll publish a chunk of private data that you should have ciphered if you care about potential breaches. Moreover, your company will inevitably take decent reputational loss which is hard to assess precisely.
inform your clients, employees, partners by phone, e-mail, sms and social networks that you haven't prevent their data leakage. You will violate laws about private data protection.
start DDOS attack on you website and infrastructures.
personal data stored will be put on sale on the Darknet to find anyone interested to buy useful information regarding your company. It could be data mining agencies or your market competitors.
publish all the discovered vulnerabilities found in your network, so anyone will do anything with it.
Why pay us?
We care about our reputation. You are welcome to google our cases up and be sure that we don't have a single case of failure to provide what we promissed.
Turning this issue to a bug bounty will save your private information, reputation and will allow you to use the security report and avoid this kind of situations in future.
Your personal ID
Your ID: -