CharacterVirtualSearch is a PUP that Modifies Browser Settings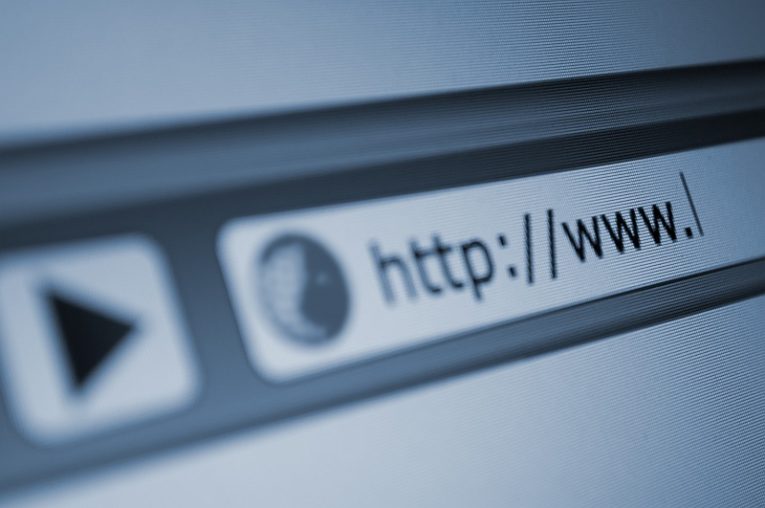 CharacterVirtualSearch for Macs is an intrusive piece of software. It might be installed as a stand-alone application, or as a browser add-on. Regardless of how it shows up on your system, it always exhibits the same behavior. The goal of CharacterVirtualSearch is to manipulate the settings of popular Web browsers in order to promote 3rd-party search engines. One of the search services that this Potentially Unwanted Program (PUP) seems to promote is Search.dominantmethod.com, but it is possible that the app's developers might promote other search services too.
What is the Purpose of the CharacterVirtualSearch Redirect?
Of course, the developers of such Mac PUPs are not doing these things just to annoy you. The websites they redirect you to are usually cluttered with paid advertisements. The more traffic they get, the more revenue the developers of the PUP receive. Needless to say, the primary goal of CharacterVirtualSearch is to bring as much traffic as possible to 3rd-party sites they are affiliated with.
Of course, you should not allow anonymous developers to profit at the expense of your Web browsing experience. To remove CharacterVirtualSearch, you need to use an up-to-date Mac security tool. While this might sound overkill for a safe app, it is the best way to ensure that none of CharacterVirtualSearch's changes will persist.