How to Remove ChangeParameter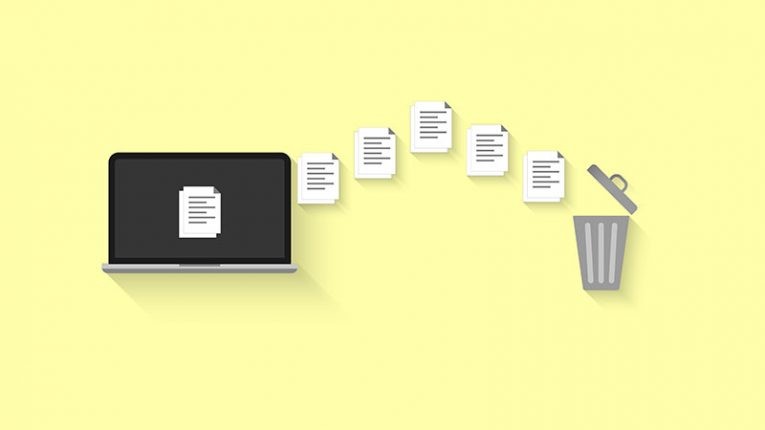 ChangeParameter is a Mac hijacker, which can replace the default search engine of Safari, Chrome, or Firefox. This hijacker belongs to the group of shady apps that can be installed into Mac without user's knowledge and explicit consent. It is very sneaky and sophisticated application which has been designed in such a way that it can get itself installed onto any Mac machine without raising any suspicions. After removing ChangeParameter from your Mac you should do a full system scan with an up-to-date antivirus tool for Mac to make sure that all hidden files have been safely removed.
The consequences of installing ChangeParameter are not harmful, but it will usually cause unexpected redirects to low-quality search engines when using your browser. You might have installed this software when interacting with a low-quality software bundle, pirated content, or simply a download from a shady website. ChangeParameter tries to be as very stealthy, and users will find it difficult to identify and remove this program's files manually.
If your browser is behaving strangely, we suggest that you run an up-to-date macOS security tool to make sure that a software like ChangeParameter is not causing the issue.