Remove Catedlittlem.xyz Notifications and Pop-Ups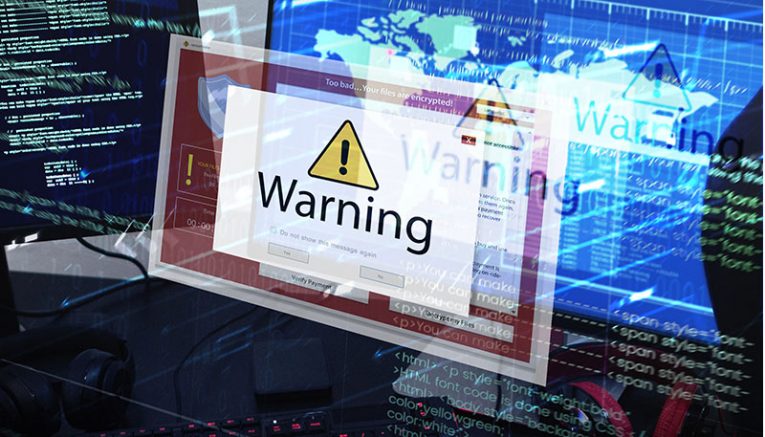 Catedlittlem.xyz hosts a browser-based scam, which focuses on hijacking browser notifications. While there is nothing harmful about this, it could have a negative impact on your Web browsing experience. Once a website like Catedlittlem.xyz gains access to your notifications, it may abuse the feature to deliver annoying ads through the notifications panel. These advertisements will show all the time, on any Web page you browse. They may often link to other low-quality sites, or attempt to promote dodgy products and services. The Catedlittlem.xyz notifications may also expose you to other scams that could turn out to be more dangerous.
How to Spot the Catedlittlem.xyz Scam?
Pages like Catedlittlem.xyz often operate in the same manner. They attempt to trick users into granting the page the permissions it needs. Usually, this is done by asking users to press 'Allow' and promising something neat in return:
Unlock media content.
Enabling media playback.
Confirming you are a robot.
Getting access to matches on a dating site.
We assure you that regardless of what Catedlittlem.xyz tells you, you should not trust it. Pressing 'Allow' will not do anything in your favor – it only subscribes you to the website's notifications. If you are seeing intrusive content from Catedlittlem.xyz, you should make sure to disable this page's permissions. This can be done through your Web browser's Site Settings menu. For more details on how to do this, check out our tips on how to stop annoying notifications in Web browsers.