Buzz Adware Comes With Its Own Executable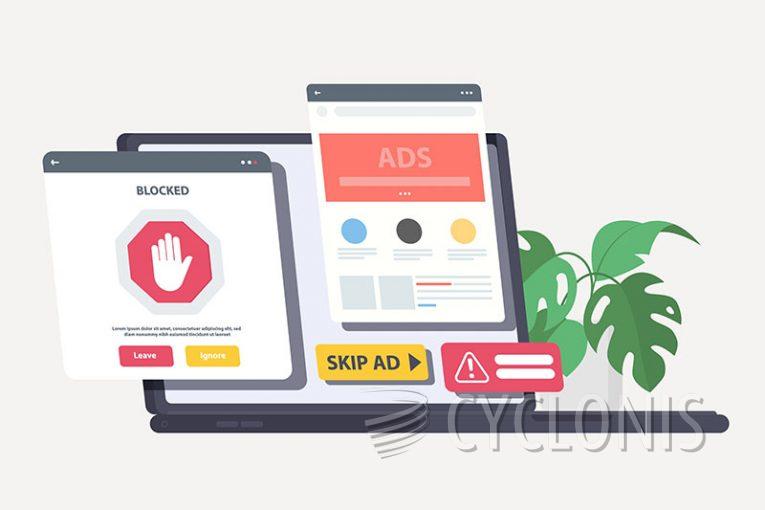 During a routine check of fraudulent websites, our team discovered the Buzz application. We found an installer bundled with the app on a website that promotes fake "cracked" software downloads. Our analysis of Buzz showed that it is adware, which is software designed to show advertisements on various interfaces. These ads frequently endorse harmful/unreliable software, online scams, and even malware. Additionally, some intrusive adverts can automatically execute scripts that perform downloads or installations without the user's knowledge or consent.
It's essential to note that legitimate products and services are unlikely to be promoted in this manner by their developers/creators. Instead, scammers frequently use content's affiliate programs to obtain illegitimate commissions for their promotion.
Adware may require specific conditions (such as a compatible browser or system or visits to certain websites) to display advertisements. However, the mere presence of Buzz on a system puts the device's security and user safety at risk.
Ad-supported software usually has data-tracking capabilities, which could be true of Buzz. The collected data may include visited URLs, viewed pages, searched queries, Internet cookies, browser bookmarks, usernames/passwords, personally identifiable information, finance-related data, and more. This data can be sold to third parties or used for profit in other ways.
How is Adware Similar to Buzz Usually Distributed Online?
Adware, including Buzz, is often distributed through deceptive techniques, such as bundling with other software. Users may inadvertently install adware by downloading and installing free software from questionable or unverified sources. Adware installers may also be disguised as software updates or system optimization tools. Additionally, adware may be distributed through malicious advertisements or links that, when clicked on, trigger automatic downloads or installations.