Remove BrowserBuffer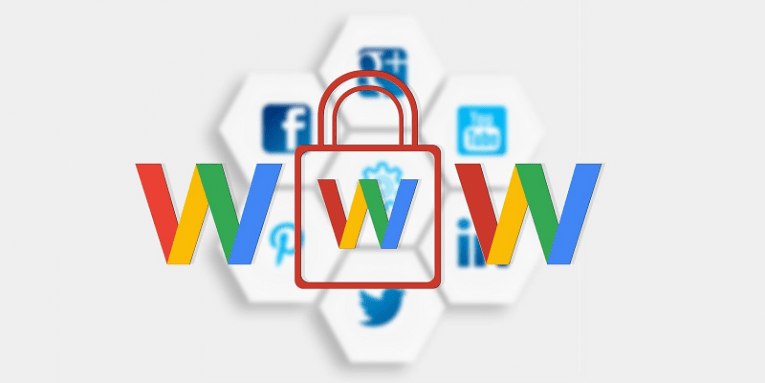 BrowserBuffer is an annoying Mac application whose installation may occur without your knowledge. The purpose of this application is to manage your browser settings without your permission, therefore triggering redirects to shady sites whenever you browse the Web, or perform certain actions. Mac users who come across BrowserBuffer report that their browser's new tab page and search engine were replaced by a page they are not familiar with. BrowserBuffer appears to promote low-quality search engines, which focus on promoting ads, sponsored results, and other marketing content.
It is important to add that BrowserBuffer's installation usually happens through misleading tactics and tricks. The developers of the app may propagate it through fake downloads, misleading ads, or even software bundles. The latter method is very popular when it comes to pushing Potentially Unwanted Programs (PUPs.) You should be extra careful when interacting with unknown installers – make sure to read the instructions and check for 3rd-party offers.
If BrowserBuffer's installation has already happened and it is too late to prevent it, then you should focus on removing this program. Although it is not dangerous, you can still handle its removal with the help of a trustworthy Mac security tool. This is the best way to ensure that BrowserBuffer is removed fully, and that it will not continue to manipulate browser settings. Another Mac app that needs to be treated the same way is SkilledInitiator.
Although it might be possible to remove BrowserBuffer manually, we advise you not to attempt it. Even if the app seems to disappear from the Applications folder, it may continue to work in the background. When dealing with PUPs on Mac or Windows, you should always take care of their removal with security scanners.