How to Avoid Bonebow.top Ads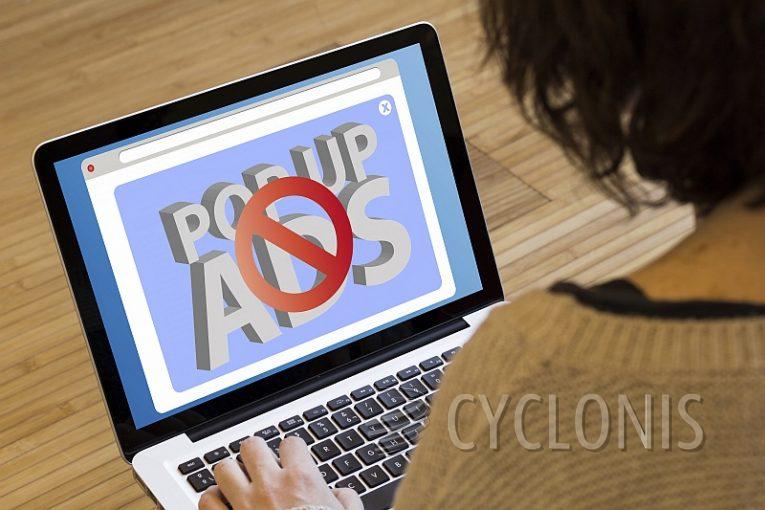 Bonebow.top is a deceptive website that aims to deceive you into subscribing to its push notifications, allowing it to bombard your computer or phone with spam notifications.
It uses the push notification system built into your browser to display annoying pop-up ads on your device. The website employs fake error messages and alerts to trick you into subscribing to its push notifications. Once you subscribe, you will start receiving spam popups for adult sites, online games, fake software updates, and unwanted programs, even if you have closed your browser. If you are seeing Bonebow.top ads, it is possible that your device has been infected with malware or that you have been redirected to the website by a less reputable site.
If you are continuously bombarded with pop-ups from Bonebow.top, it may be a sign that your computer has been infected with a malicious program, and you will need to scan your device for malware and remove it.
Why Is it Never a Good Idea to Click 'Allow' on Unfamiliar Pages Like Bonebow.top?
It is never a good idea to click 'Allow' on unfamiliar pages like Bonebow.top because doing so can give the website permission to send push notifications directly to your device, which can be used to display annoying and potentially harmful pop-up ads.
These ads can lead to phishing scams, malware infections, and other security threats. Additionally, allowing push notifications from unfamiliar websites can also compromise your privacy by allowing them to track your online activity and collect personal information about you. It is always advisable to be cautious when visiting new websites and to avoid clicking on any suspicious links or pop-ups.
If you have inadvertently allowed push notifications from an unfamiliar website like Bonebow.top, you should immediately revoke the permission in your browser settings to prevent further notifications.