How to Remove the Bmo Ransomware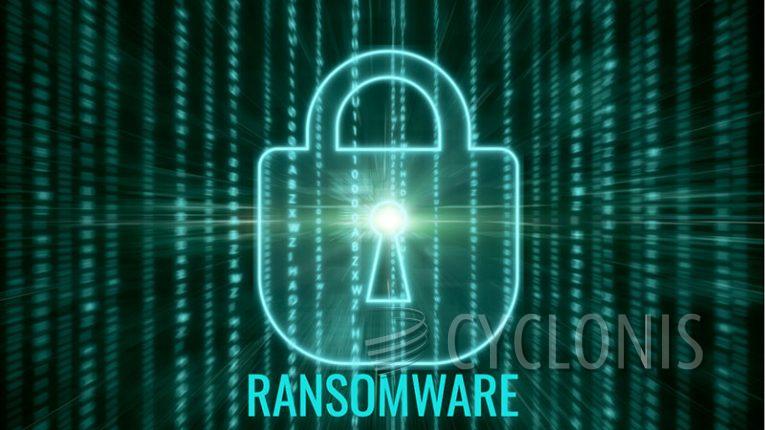 The Dharma Ransomware family is certainly not displaying the remarkable activity it had in 2018 and 2019. However, it is far from dead – new variants like the Bmo Ransomware show up every now and then. Unfortunately, dealing with the Bmo Ransomware attack can be a major issue. There is no free decryption tool to help recover the files that this threat locks. The criminals are also not willing to help unless you agree to pay a ransom fee – something that you should never do.
The Bmo Ransomware may be delivered to its victims through random pirated downloads, fake downloads, or email spam. You should avoid interacting with files from unknown sources, and you should also make sure to keep your system safe via reputable security tools. Last but not least, maintaining regular backups of your important files is a surefire way to be safe from ransomware attacks.

What Does Bmo Ransomware Do?
Once it infiltrates a system, this file-locker will encrypt documents, archives, media, databases, and other commonly used file formats. Then, it appends the extension '.id-<VICTIM ID>.[buymeout@onionmail.org].bmo.' The last step the Bmo Ransomware performs is to drop the ransom note files 'info.txt' and 'info.hta.' The criminals do not reveal much apart from their emails, buymeout@onionmail.org and buymeout@msgsafe.io, and the fact that they want a ransom payment. We assure you that trying to strike a deal with them is not a good idea – you will probably get scammed. Instead, our suggestion is to eliminate the malware by running antivirus software. After this, try out alternative data recovery solutions and software.