Better Webb Browser Tool Fails To Provide Help for Users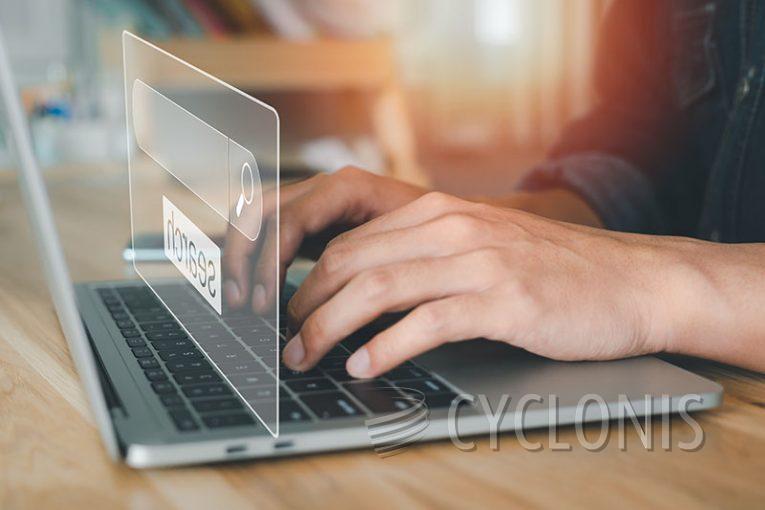 Better Webb is a browsing application that aims to provide assistance to inexperienced or uninformed users, enabling them to navigate the internet with a better understanding of its operations. However, it is important to note that this application is associated with intrusive advertisements that pose potential risks to users.
These advertisements have the capability to redirect users to websites that may be harmful. Such websites often employ deceptive tactics, tricking users into calling fake technical support numbers, downloading questionable applications, or divulging sensitive personal information like credit card details or identification card data.
Moreover, the ad-supported software generates advertisements that can trigger unauthorized downloads and installations by executing specific scripts. Therefore, it is strongly advised to uninstall Better Webb and exercise caution by refraining from placing trust in any of its advertisements.
In addition to its intrusive ads, Better Webb possesses the ability to access and modify all data on any website. This implies that the application has extensive access to the information present on every website a user visits. Such broad control over website data can potentially result in various detrimental consequences.
While Better Webb presents itself as a tool to enhance browsing comprehension, it is accompanied by intrusive advertisements that can redirect users to harmful websites. These websites may engage in deceptive practices to deceive users into sharing sensitive information. Furthermore, the application's capability to read and modify data on all websites can lead to potential harm. It is advisable to remove Better Webb and exercise caution when encountering its advertisements or using similar browsing applications.
Removal of Better Webb may be difficult for computer users who aren't savvy in finding and eliminating browser components. Using an anti-malware program is usually the best approach to safely detecting and eliminating an unwanted threat like Better Webb from your computer.