Remove Beta-one.net Notifications and Pop-Ups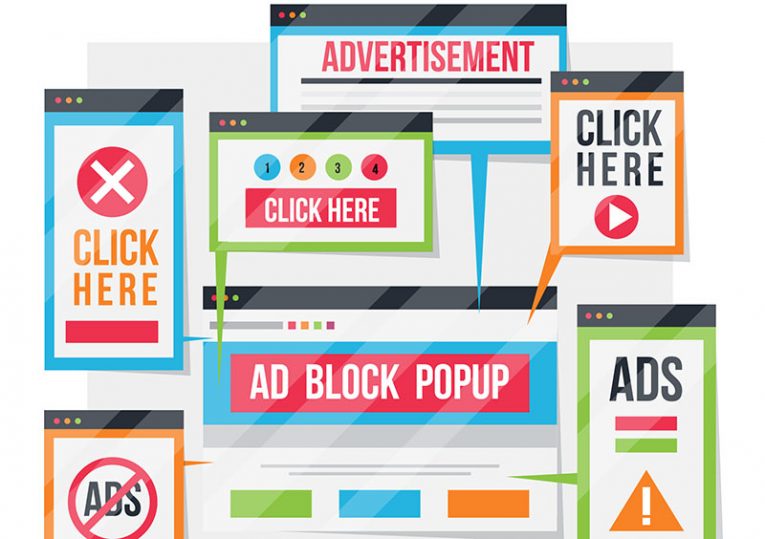 Beta-one.net notifications bothering you whenever you go online? The good news is that this issue is not caused by adware or other intrusive software. Instead, it happens because of an issue with your browser configuration. You have accidentally enabled this website's notifications, and it is using this to spam you with ads. Thankfully, the solution to this problem is easy – navigate to your browser settings and block Beta-one.net's permissions to use notifications. You can find a more detailed explanation on how to stop annoying notifications in Web browsers.
How does Beta-one.net get Permissions?
This website may show up in your browser for the first time through misleading advertisements, pop-ups, or other dodgy content. The page usually provides you with false information about certain requirements that you need to meet. For example, it may tell you that you can only continue browsing if you press 'Allow' to confirm that you are a real person. In other cases, users may see a message urging them to click 'Allow' in order to play media or download a file. We assure you that all of the things that Beta-one.net promises are fake. It wants to trick you into clicking 'Allow' to get the ability to bombard you with notifications that contain ads.
Talking of Beta-one.net's ads, you should not follow the links they promote. These advertisements may often take you to shady websites, fake downloads, and other dodgy content. You should try to get rid of these notifications as soon as you spot them in your browser.