Remove Besty-deals.com Notifications and Pop-Ups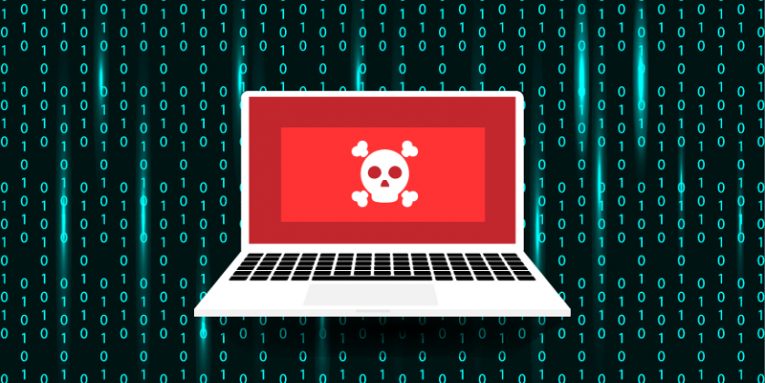 Have the Besty-deals.com notifications started to appear on your computer? Don't worry, you're not alone — this scam page hijacks browser notifications, and uses the feature to display misleading alerts, which may provide users with fake information about their computer's health. The Besty-deals.com notifications have been promoting low-effort scams, fraudulent websites, suspicious downloads, and other dodgy content. Needless to say, there is nothing to gain from visiting the links that these notifications promote – this is why it is recommended to remove them as soon as possible.
But how did these notifications show up in your browser when you had never heard of this website before? This probably happened when you accidentally clicked a button, which read 'Allow.' The page showing it may have told you that you need to click it to confirm that you are not a robot – however, this is not true at all - clicking the 'Allow' button that Besty-deals.com shows will simply enable this page's notifications in your browser.
Thankfully, the basic scam that Besty-deals.com runs is relatively easy to get out of. Users will need to open their browser settings, find the section that controls site permissions, and then remove Besty-deals.com's ability to use notifications. Scams of this type have been especially popular in recent years, and there are thousands of fake websites abusing them on the daily - our posts on Remove Netflowcorp.com Notifications and Pop-Ups and Remove Arphanpyer.com Notifications and Pop-Ups are just two examples of recent attempts at hijacking browser notifications.