Authenticpcedge.com Uses Fake Scares To Push Ads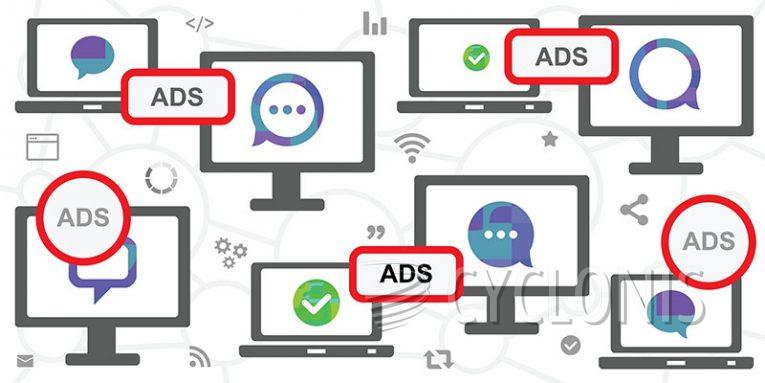 Our researchers discovered Authenticpcedge.com while investigating suspicious sites. It is a rogue page that aims to promote deceptive content and push browser notification spam, and it can redirect visitors to other likely dangerous and unreliable webpages. Typically, users access such sites through redirects caused by pages that use rogue advertising networks.
The content promoted on rogue websites can vary depending on the visitor's IP address or geolocation. When our researchers accessed authenticpcedge.com, it presented a fake anti-virus interface, system scan, and threat reports in the form of the "You've visited illegal infected website" scam. The scam claims that the visitor's device is infected with multiple viruses. However, it must be noted that this content is not associated with the actual McAfee.
Furthermore, it must be emphasized that no website can detect threats or other issues present on a user's device. In most cases, scams that use this model aim to trick users into downloading or purchasing untrustworthy and harmful applications that can lead to serious privacy issues, financial losses, system infections, and even identity theft.
Additionally, Authenticpcedge.com requested the visitor to enable its browser notification delivery, which rogue sites use to run intrusive ad campaigns. The displayed ads promote online scams, malware, and unreliable or dangerous software.
In conclusion, users can experience serious consequences by accessing webpages like Authenticpcedge.com, including privacy issues, system infections, financial losses, and identity theft.
Why Is it Impossible for an Online Page to Know Your PC Security or Infection Status?
It is impossible for an online page to know your PC security or infection status because web pages operate within a browser's sandboxed environment and do not have access to a user's operating system or local files. Furthermore, security software and anti-virus programs are typically installed and run locally on a user's computer, and their status cannot be detected remotely by a webpage.
Any webpage that claims to detect security threats on a user's computer is likely a scam or an attempt to trick the user into installing malicious software. Therefore, users should be wary of such claims and only trust reputable security software installed on their device.