How to Encrypt Your Facebook Messages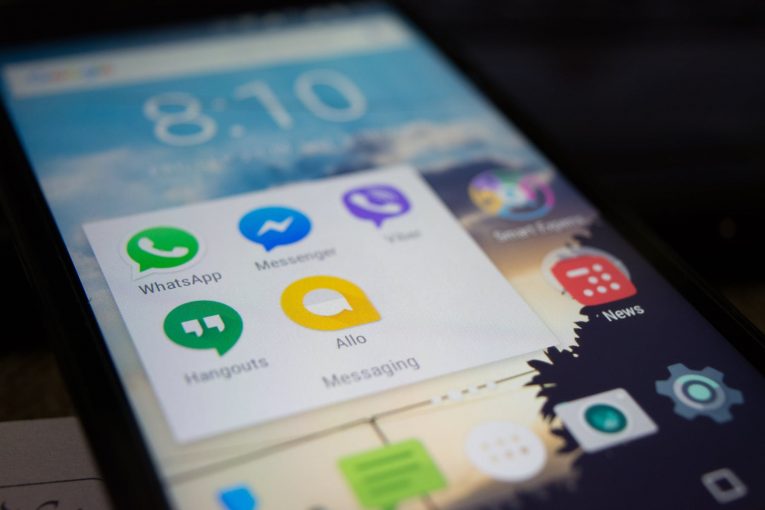 Facebook Messenger (more often called just Messenger) is the leading messaging app in the world. Messenger was first developed as Facebook Chat way back in 2008, then the social media giant revamped its messaging platform in 2010, and later released standalone iOS and Android apps in August of the following year. Over the next few years, Facebook has released newer versions of the app on an assortment of different operating systems. They also started a dedicated website interface and detached the messaging functions from the main Facebook app, which meant that have users to use the web interface or download one of the standalone apps to use Messenger.
Facebook promised us we'd get end-to-end message encryption on Messenger back in July and we finally have it. If you're interested in enabling it just follow this guide.
How to enable end-to-end message encryption on Facebook Messenger.
According to our information, the new option labeled "Secret Conversations" is now available to all of 900+ million Messenger users across the planet. However, you need to know that the new end-to-end encryption feature does not work automatically. You have to manually enable it on for each conversation. Here's how to start a new encrypted conversation:
Press on the new conversation icon at the top right corner.
Select "Secret" in the top right.
Select the person you wish to secretly message and begin.
If you want to enable end-to-end message encryption in an ongoing conversation and transform it into an encrypted Secret Conversation do this:
Enter the message thread.
Click on or tap the name of the recipient at the top of your screen.
Press "Secret Conversation" to change it.
Keep in mind that you might not get those option if the other person hasn't updated their Messenger to the latest version. Once they do so the Secret Conversation option should be available.
Also, please note that Secret Conversations don't permit the sending of GIFs and video files, but you can still send and receive images and use stickers. You must also remember that you can only access your Secret Conversations from the device it was enabled on. If you start a Secret Conversation on your phone you'll only be able to continue that conversation on your phone. If you try to do so on your computer or a different phone you won't be able to.