How to Remove the AMCleaner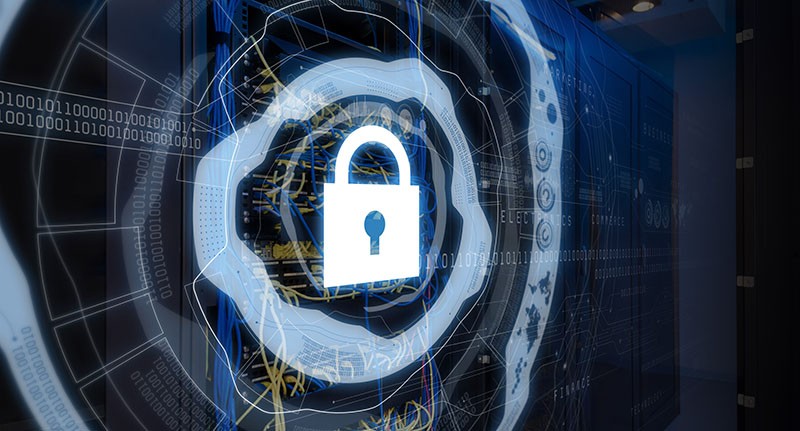 AMCleaner is a Potentially Unwanted Program (PUP) for Mac, which has been around for over two years. The first propagation campaigns linked to this PUP were identified in 2018 – back then, criminals were abusing the so-called 'typosquatting strategy' to redirect users to shady websites promoting AMCleaner. 'Typosquatting' involves purchasing misspelled domains of popular websites – e.g. Instaram.com instead of Instagram.com. Users who try to visit the regular page may accidentally misspell the URL and end up at the fraudulent page, which has been designed to display bogus pop-ups informing visitors about non-existent malware infections. It is likely that the same strategies are being used to promote AMCleaner to this very day, but the app's creators may have decided to explore other opportunities as well. Mac users should be careful when downloading installers from unknown websites, especially if the page claims to provide details about active viruses on their computer.
The good news is that ending up with AMCleaner on your Mac is not the end of the world since this software does not have any harmful traits. It may, however, cause some trouble by feeding you false information about your device's health and security. This PUP is designed to perform a fake system scan, which always return a large number of unresolved issues. The goal of this trick is to convince the victim that purchasing the full version of AMCleaner is worthwhile since this would allow the software to fix all pending issues. This is a scam, and purchasing AMCleaner is not recommended because the issues it reports are non-existent.
In the past, the AMCleaner installer was also accompanied by the infamous Shlayer Trojan for Mac systems. Needless to say, having either of these apps on your device is an issue that must not be ignored.
If you are seeing AMCleaner pop-ups prompting you to purchase the full product of a system optimizer for Mac, then you should ignore the offer. Instead, run a reputable Mac anti-malware scanner to ensure the full removal of the AMCleaner PUP and all files related to it.