AllianceInstallations for Macs Could Tamper with Browser Settings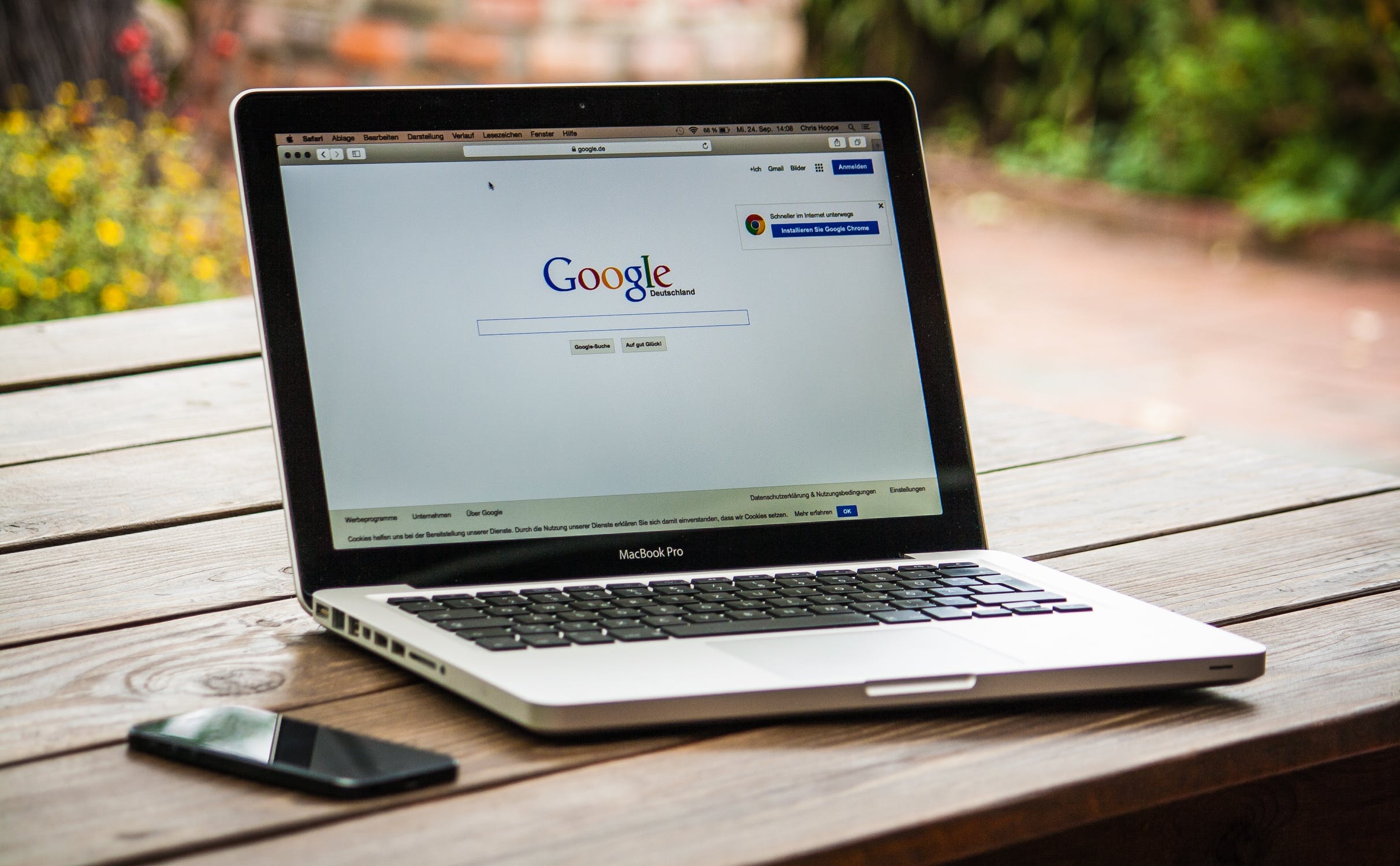 AllianceInstallations for Macs is an intrusive piece of software that has no real utility. Instead, it works in the background to manipulate browser settings. The manipulation that AllianceInstallations is responsible for are not dangerous, but they could hinder your online experience. The AllianceInstallations is known to replace the default search and new tab page that browsers use. Furthermore, it may trigger random redirects to dodgy sites.
AllianceInstallations is considered to be a Potentially Unwanted Program (PUP.) It has no harmful properties, so it is not a threat to one's security and privacy. However, we would still advise you to eliminate AllianceInstallations as soon as possible since its sole purpose is to generate revenue for its creators. The redirects that AllianceInstallations is responsible for could take you to ad-ridden sites, dodgy search engines, and other non-trustworthy content.
Keep in mind that it might sound simple to remove AllianceInstallations from the Applications list on your Mac, this is not the correct approach. Even if PUPs are not dangerous, their uninstallers might not remove the files fully. We advise you to use an up-to-date Mac security scanner to ensure AllianceInstallations's full removal.