What Does AdvancedBrowser Adware Do To Your Computer?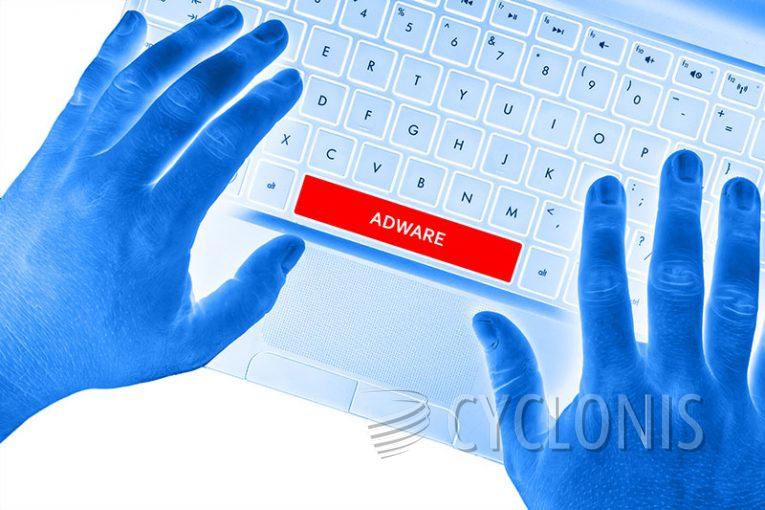 During the evaluation of new software submissions to online threat databases, our researchers ran into the AdvancedBrowser application. After a thorough analysis of this software, it was determined that it belongs to the AdLoad malware group and is categorized as adware. AdvancedBrowser displays unwanted advertisements that may contain harmful software and online scams. Some ads may even execute scripts that download and install malware without the user's knowledge or consent.
It is important to note that legitimate products and services are typically not advertised in this manner, and the advertisements are often promoted by scammers who misuse the content's affiliate programs for illegitimate commissions.
While advertising-supported software may not display advertisements under certain circumstances, such as an incompatible browser or specific websites not visited, the presence of AdvancedBrowser on a system still poses a risk to the user's device and safety. AdLoad adware often has browser-hijacking abilities, although AdvancedBrowser did not exhibit any during testing.
In addition to displaying unwanted ads, AdvancedBrowser likely collects sensitive user information such as browsing and search histories, personal details, usernames, passwords, and credit card numbers. This data can be sold to third-parties or otherwise exploited for profit.
How Can Adware Impact Your System and Even Pose a Threat to Its Security?
Adware, short for advertising-supported software, can have several negative impacts on a system and even pose a threat to its security. Firstly, adware can run intrusive advertising campaigns that may include online scams, unreliable or dangerous software, and malware. These ads may also execute scripts upon being clicked to perform stealthy downloads and installations, further compromising the system's security.
Furthermore, adware may collect private information such as browsing and search engine histories, personally identifiable details, usernames and passwords, and credit card numbers. This data can be monetized via sale to third parties or abused for profit, leading to privacy violations and identity theft.
In addition to compromising user privacy, adware can slow down system performance and cause browser crashes. Some adware may also have browser-hijacking abilities, redirecting users to malicious websites and exposing them to further security threats.