Omegle.onl Tries to Mimic Popular Platform, Why You Shouldn't Trust It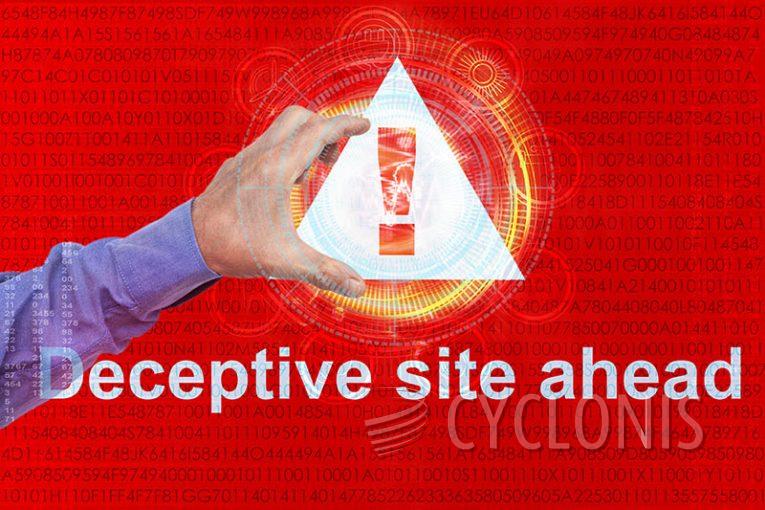 Once you visit the Omegle.onl page, it will prompt you to click on a link that subscribes your device to its notifications in order to display more ads. These push notifications can become very annoying as they keep on popping up even if the browser is closed. The notifications contain links for adult sites, online web games, fake software updates, and unwanted programs.
Once you've subscribed to the Omegle.onl notifications, it's difficult to unsubscribe as the site does not provide an easy way for users to opt-out of these notifications. The only way to stop receiving these ads is by running a malware scan on your device and removing any malicious programs. It is very important to protect your device from malicious software, as it can lead to data loss and other serious issues.
You should also be wary of sites that display ads redirecting to Omegle.onl. These sites tend to be less than reputable, as they are more likely to contain malicious code or links which can infect your device with malware. You should avoid clicking on any suspicious links or pop-ups, as this can lead to the installation of malicious programs and further advertisement spam.
To protect your device from malicious software and advertisements, you should regularly run a virus scan to detect and remove any malicious programs. Additionally, it is important to be cautious when browsing the internet and to avoid clicking on any suspicious links, as these can lead to further malicious software infections. Omegle.onl is a site that should be avoided at all costs, as it leads to unwanted notifications and potentially dangerous malware.
Does Omegle.onl Have Anything to Do With the Omegle Chat Platform?
No, Omegle.onl is not associated with the popular chat platform, Omegle. The domain name "Omegle.onl" was registered in 2017 and has no connection to the original chat platform or its creators.
Threat actors often register domains that attempt to mimic legitimate services and this is one such case. Omegle.onl has absolutely nothing to do with the Omegle platform and the misleading page should be avoided, as it can expose your computer to more serious online threats.