Nitro Stealer Malware Snags Various Info from Victims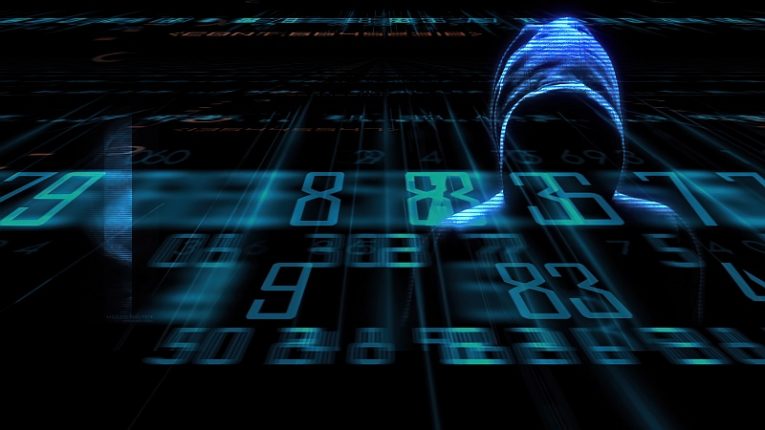 Nitro Stealer is the name of a newly discovered piece of malware, classified, as the name plainly shows, as an infostealer.
This type of malware is designed to quietly infiltrate the victim system, keep a low profile and then gather and exfiltrate as much sensitive and private data as possible.
Nitro Stealer has a number of features that include a keylogger module, allowing it to intercept and record keystrokes. The malware can also capture screenshots from the system and record audio and video clips if the respective hardware is connected to the system.
Nitro Stealer can steal browser autofill data that has been saved locally, as well as cookies and passwords, including passwords from different applications outside the browser.
Infostealer malware of
this type can pose a significant security risk and the potential for data theft and even identity theft stemming from it is considerable. Similar malicious tools are often distributed using websites that claim to host "cracks" for commercial software or games.