Growtopia Stealer Scrapes Info from Victims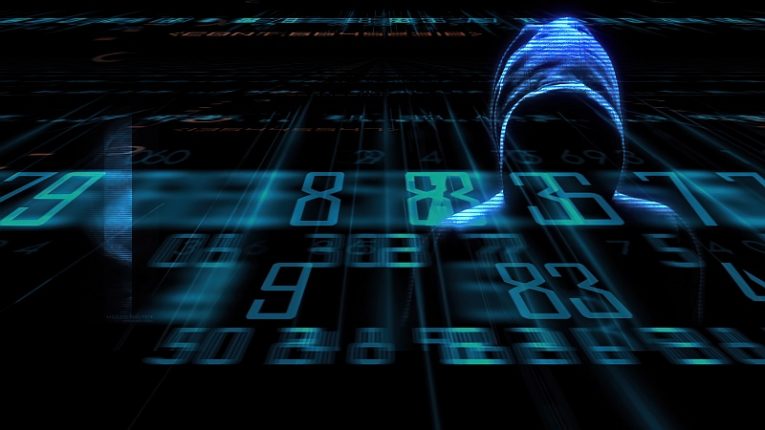 Growtopia stealer is the name of a malicious tool distributed online and coded and compiled using the C# language.
The file is disguised as an automatic farming tool for the online game Growtopia and is even named "autofarmer.exe". Instead of progressing in the game while you're away from your computer, you will only get your system information stolen if you run the file.
Once executed on the victim system, Growtopia stealer can scrape a wide range of information from the host. This includes extensive information about the computer and its configuration, IP address and hardware.
The software can also steal user login credentials for the Growtopia game and can in essence steal a user's account for the game. To top off the list of malicious features, the Growtopia stealer can also capture screenshots from the compromised system.
Remember you should never download cheats or hacks for online games, because there is bound to be some kind of malware, ranging from infostealers to cryptominers and ransomware, in the file claiming to be a cheat tool or a hack.