News-xebipi.com Uses Fake Anti-Bot Check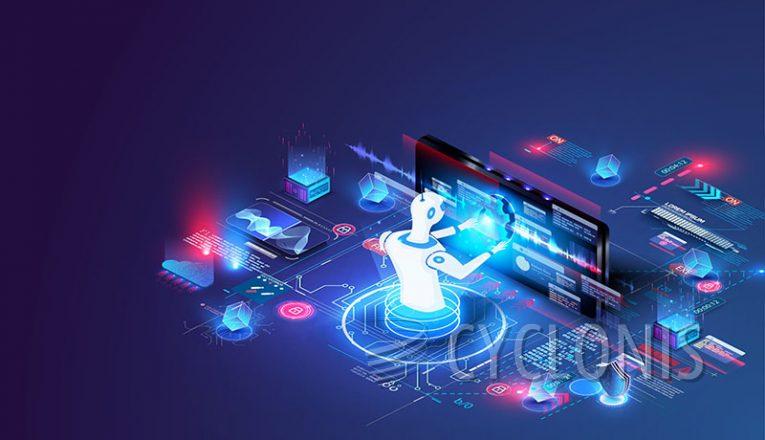 News-xebipi dot com is a garden-variety misleading website that will attempt to shove ads inside your browser.
Landing on the page, you will see a generic stock image of humans and a robot, along with text encouraging you to click "allow" to prove you are not a robot.
The browser will also bring up its default "allow notifications" dialog. This is, of course, not how anti-bot checks work on any website. It is a simple but effective trick to get visitors to allow push notifications from News-xebipi dot com.
Misleading websites of this kind use this push notification functionality to push ad pop-ups in your browser. The issue with this is that those ads may be sourced through rogue ad networks. This means the ads may link to questionable content, other misleading websites and scam or phishing pages.
Avoiding issues related to misleading pages like News-xebipi dot com is easy. Just remember you should never click any buttons or links that an unfamiliar page immediately asks you to click and you will be safe.