Musicinmysoul.biz Pushes Ads Through Fake Anti-Bot Check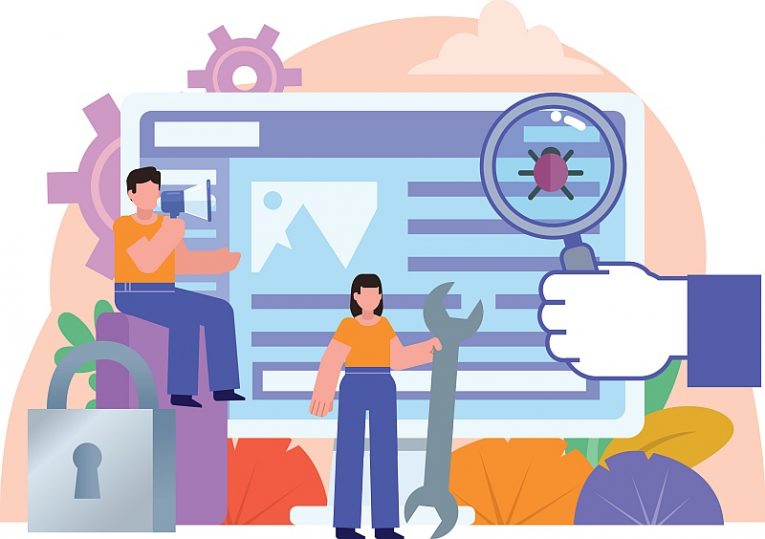 Musicinmysoul dot biz is a very pedestrian, unremarkable misleading website. The simple lure it uses to push ads to visitors is a fake anti-bot check.
Landing on Musicinmysoul dot biz, you would see a cartoon image of a man and a robot, along with text that encourages you to "press allow to verify you are not a robot".
Hopefully, you have done at least one real, legitimate anti-bot check on a different, legitimate website and you know that this is now hot anti-bot checks work. Misleading sites like Musicinmysoul dot biz will try to get you to allow push notifications and then hijack your browser through them to push annoying and potentially harmful ads through notification spam.
The big issue with this is that a lot of the time misleading pages of this kind will partner with rogue advertising networks. This means that the ads sent to your browser through push notifications may link to unsafe locations, questionable content, scam or phishing pages and potentially unwanted program installers.
Stay away from any unfamiliar page that asks you to click "allow" anywhere on it and remember that this is very likely a cheap trick to get you to allow ad spam in your browser.