Microsoft to Deploy VPN Service Built into Edge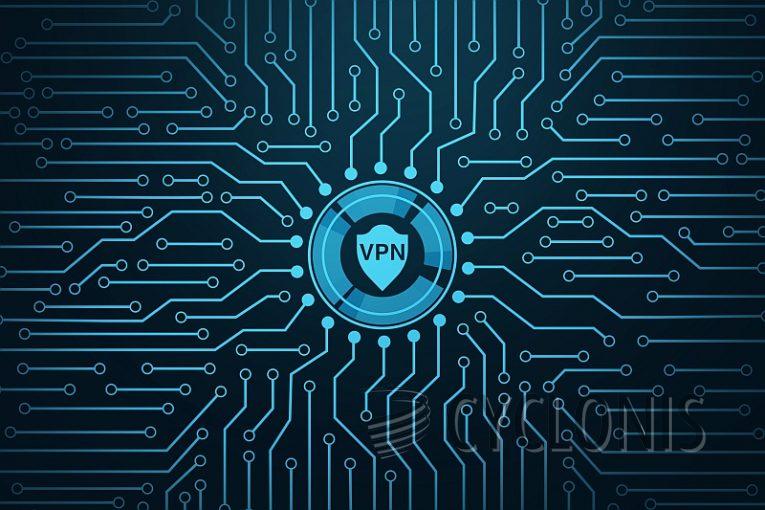 In the endless pursuit of optimal security, Microsoft recently announced the company is going to implement a new layer of security in its Edge browser. Edge will be getting a new feature called Edge Secure Network. In essence, this will be a VPN service, built right into the browser.
New Edge VPN to be powered by Cloudflare
The feature has not even been deployed in the development preview builds of the browser and it's not too clear when it will be available on the preview channel or globally. The service provider to be used for the VPN seems to be Cloudflare - a popular name in the VPN landscape.
Of course, just like with most high-end VPN services, the Edge Secure Network feature will not offer unlimited traffic. According to XDA Developers who discovered information about the upcoming Edge functionality on a support page on Microsoft's website, the VPN built into Edge will offer 1 gigabyte of encrypted traffic each month.
To use the browser's upcoming VPN, the user will need to be logged in to their Microsoft account as well, to enable the data traffic volume and make the 1 gigabyte cap work. Assuming the new service uses Cloudflare's standard policies about user data, any browsing activity conducted through the VPN should be wiped clean after one day and no personally identifiable user data should be stored anywhere.
Dev builds expected to get Edge Secure Network first
Chances are the Edge Secure Network will first be rolled out on the dev and canary builds of Edge. Access to the VPN functionality will be relatively simple and quick, using the kebab menu button in Edge with the three vertical dots on it.
Microsoft is a little late to the party, with the Opera being the first to implement a VPN built into the browser. However, every additional security option is welcome and with Edge being the browser that always comes with every installation of Windows, the feature will be a boon to a lot of users.