Large Spanish Brewery Hit by Threat Actors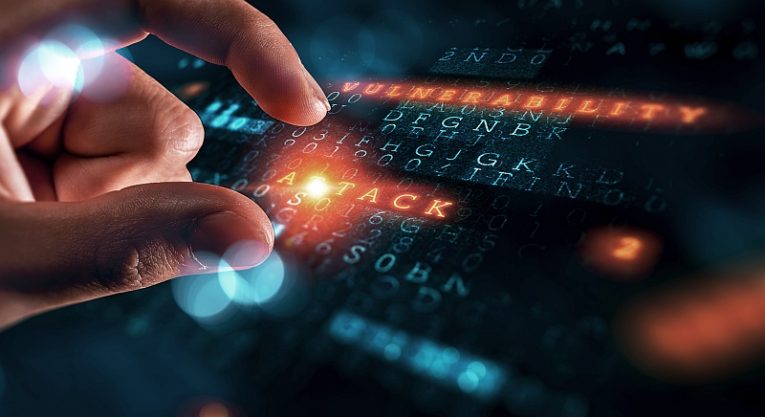 The infrastructure of the main brewery facility of Sociedad Anonima Damm, one of Spain's largest manufacturers of beer, was brought down by a cyberattack that took place on November 10. According to the company, the attack took place on Tuesday, and by Friday the systems that had been impacted were gradually coming back online.
It is expected that the production facility will be able to return to normal operation sometime this week after Damm announced on Friday that recovery of affected systems was taking place in sequential steps.
Several production plants owned by the Damm brewing company were affected and the attack was carried out by an unknown threat actor. The main production facility was hit the hardest and was still being brought back to life last Friday, while some of the smaller satellite plants were already back up and running.
The company describes the attack as "highly complex", even though Damm never provides more specifics about the attack. It is not clear whether ransomware was involved and whether or not Damm paid out any ransom.
The company's stock of readily available production was sufficient to avoid a major issue, but Damm stated the impact would have been much greater if the attack had taken place over the summer months when demand for beer is much greater. During the colder part of the year, beer consumption in Spain is not high enough to cause a big shortage in the current circumstances.
Damm is Spain's second-largest producer of beer and bottled nearly one billion liters of beer in 2020.
InfoSecurity magazine who reported on the incident also highlighted another recent cyberattack in the same area. Back in October 2021, a Barcelona university was hit with ransomware and the threat actors asked for 3 million Euros in ransom.