Koooblycar Hijacks Browser Setting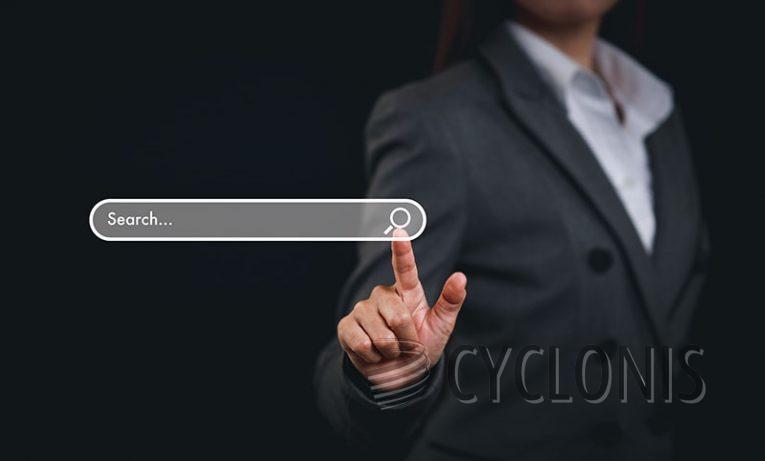 Koooblycar is the name of a browser hijacker. Browser hijackers are usually classified as potentially unwanted programs.
Potentially unwanted programs or PUPs are a class of applications that occupy a nebulous gray area, somewhere between legitimate software and full-blown malware.
When planted in your favorite browser, Koooblycar will make several changes. Your browser's home page will be swapped out and will no longer be the one you previously set. The default search engine used by your browser will be swapped out too. Searches made through it will now show results pages with URLs starting with "goog.koooblycar.com".
The issue with this behavior is twofold. First of all, those changes are made without informing the user and without receiving the user's explicit consent. This sort of "under the radar" browser alteration is what makes Koooblycar a browser hijacker.
Additionally, once the search engine is swapped out to the one used by the hijacker, search result pages can no longer be trusted. They can have ads injected in them and can also cause seemingly random redirects to pages that should not be part of the search results if a normal search engine was used.
All those behaviors make browser hijackers such as Koooblycar an undesirable presence on your system that can potentially expose you to further online risks and threats and immediate removal of browser hijackers using an anti-malware suite is highly recommended.