How To Fix 'A JavaScript error occurred in the main process' Discord Error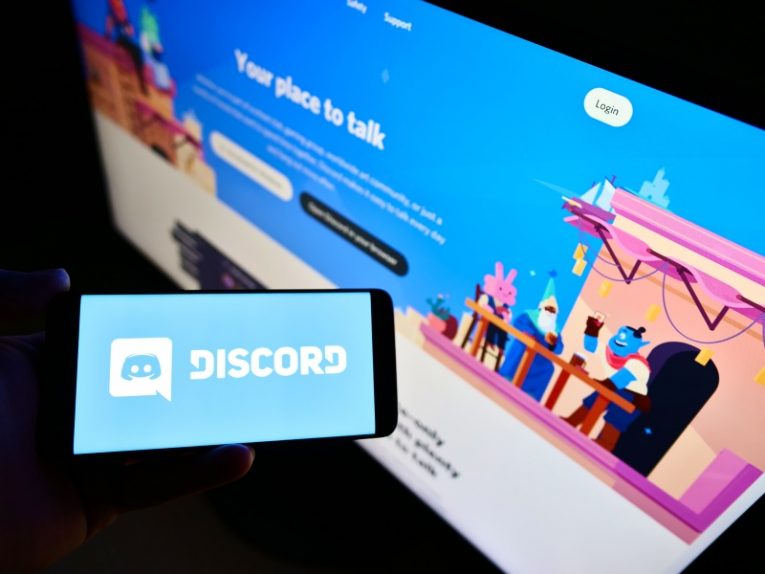 Discord is a messaging, voice chat and streaming platform that allows people to join servers organized according to interests. No matter what you are interested in, there is probably a Discord server dedicated to that hobby, fandom or area of knowledge and entertainment.
Discord can be used both inside a browser tab and from its own dedicated client app. The application is available for Windows PC, MacOS computers and the Android and Apple app stores.
Due to this wide availability regardless of platform, Discord has grown to over 300 million users in early 2021.
As with all software, there can be certain kinks and issues a user might encounter when using Discord. One of those errors is displayed as "A JavaScript error occurred in the main process".
If you run into the "A JavaScript error occurred in the main process" error message when trying to use Discord, you can try the following solutions.
Reinstall the Discord client
One of the most common causes for this error is a corrupted configuration file. The error is not very common, but can be very confusing once encountered.
Reinstalling Discord will often resolve the issue. One extra tip you can try is temporarily disabling your antivirus software during the reinstall process. In rare cases, Discord files may get mistakenly flagged and quarantined, which will cause the program to misbehave.
Set Windows Quality Windows Audio Video Experience service (qWAVE) to run on startup
The Windows Quality Audio Video Experience or qWAVE for short, is a built-in Windows service that may cause this error. qWave is necessary for Discord to function properly, due to the way the application handles audio in calls and video in streams.
If you are having issues with the "A JavaScript error occurred in the main process", setting qWAVE to run on startup may solve the problem.
Open the Windows services window by opening the start menu and typing in "Services", then click the app that comes up. Find the Windows Quality Audio Video Experience service in the list, right click it and select Properties.
In the new window, click the Startup Type dropdown box and select Automatic. If the Start button in the same view is not grayed out, click it to start the service, then click Ok.
Delete AppData folders associated with Discord
Close the Discord app if it's running. Open your start menu and type in %AppData% then hit Enter. In the file explorer window that comes up, find and delete the Discord folder.
Next, open the start menu again and type in %LocalAppData% then hit Enter again. In the window that comes up, find and delete the Discord folder.
This step might force you to do a fresh install of the application again, but can also resolve the JavaScript error.