Is Youzik.app Safe?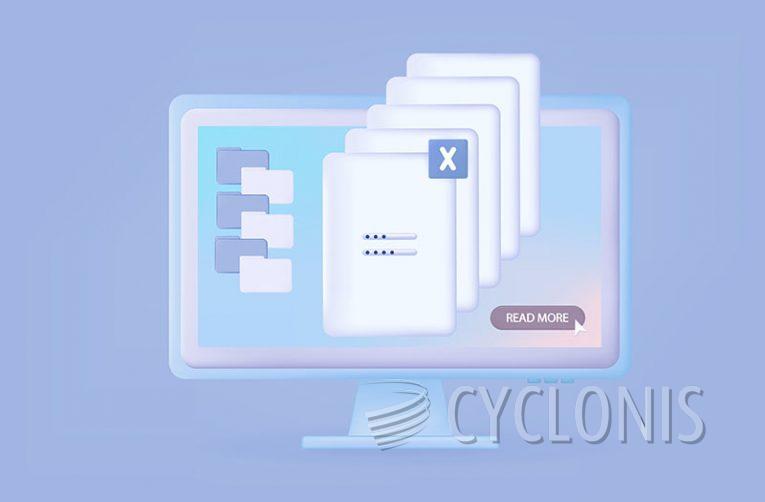 Youzik.app is an online service/tool meant to provide its users with the ability to quickly convert YouTube videos to other video or audio formats. Users usually discover it when searching for ways to download videos from YouTube, or convert music videos to MP3s. While Youzik.app does deliver such features, using this site on a regular basis might expose you to certain risks. You should not have any issues, as long as you remember to only download the converted file that Youzik.app provides you with.
In addition to the download link, Youzik.app may spam you with offers to download 3rd-party file conversion tools. In addition to this, it might show tons of other advertisements, promoting all sorts of products, services, and websites. While Internet ads are usually safe, this might not be the case with sites like Youzik.app. The ads there are not reputable, and you should probably avoid following any of the links they promote.
If you use Youzik.app, you should remember to avoid clicking on any extra links it promotes, or software it offers. Leave the site as soon as you are done downloading the media you were trying to convert.