Is Fdrama Safe?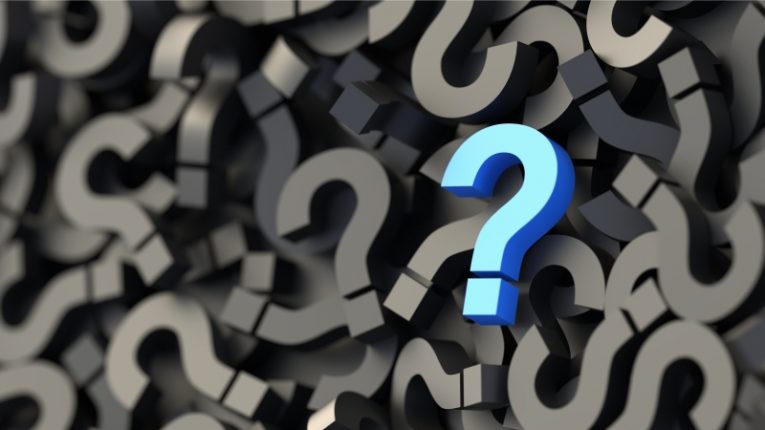 Fdrama is an online streaming service, which hosts movies and TV series from Asia. However, there is a catch – the media it plays is not legitimate. The creators of the page are hosting pirated content that their users can view. As you probably know, interacting with pirated content is one of the riskier things you can do on the Internet. These sites may often expose you to dodgy links, malware, and scams – Fdrama is not an exception.
Why are the Fdrama Ads Shady?
The reason why Fdrama ads may expose you to dodgy content is because the website does not operate with legit ad networks. Instead, its administrators have no choice but to deliver content from rogue ad networks that do not mind co-operated with sites focused on pirated content. Unfortunately, these low-quality ad networks tend to promote unreliable content.
The Fdrama ads may often prompt you to download and install media players or codec packs that are classified as adware or Potentially Unwanted Programs (PUPs.) These ads might also try to convince you that this is mandatory in order to view Fdrama's content – this is not true.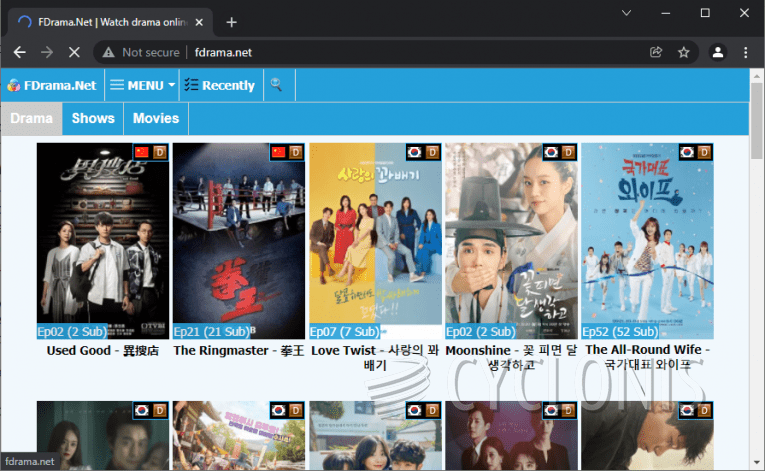 If you decide to use Fdrama regardless of the shady ads it shows, you should remember not to click on any of them. The pop-ups and ads are not trustworthy, and the best you can do is to ignore them completely, regardless of what they say or promise. Last but not least, we advise you to only visit Fdrama while using an up-to-date anti-malware software suite.