Ireland's Health System IT Network Crippled by Ransomware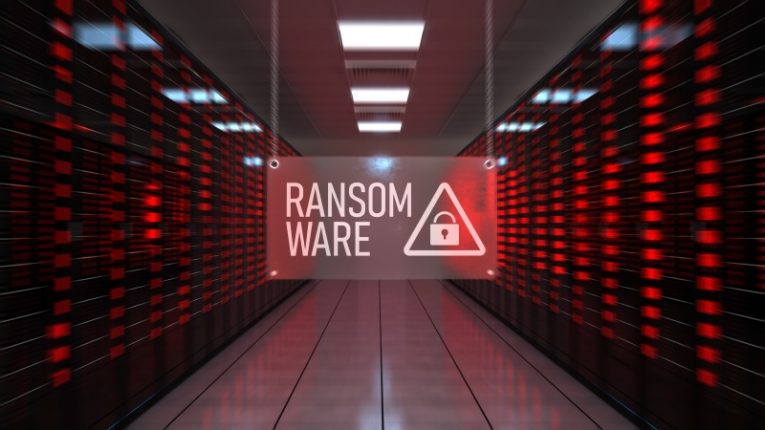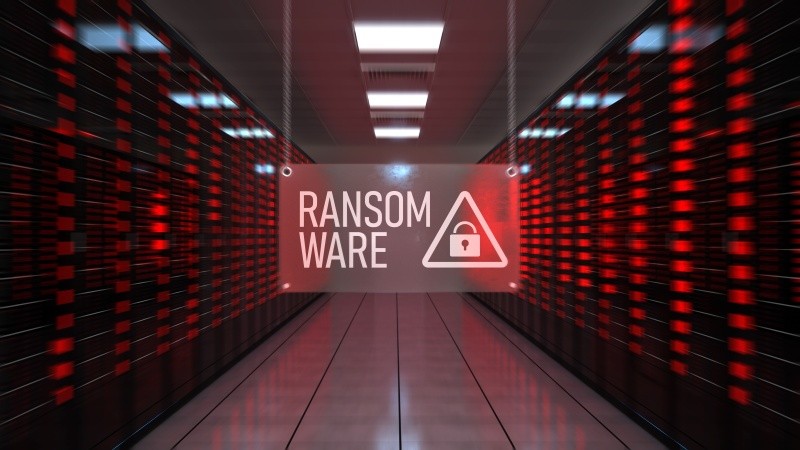 Ireland's health service has become the latest tragic victim of a ransomware attack. The entire country's IT systems servicing the health industry have been taken offline after a recent ransomware attack classified as "significant" by the authorities.
Ireland has an organization that is called the Health Service Executive (HSE) and acts as the entity responsible for providing both health and social services to the population. The HSE informed the public about the attack on Twitter.
The HSE stated that it had pulled the plug on all of the country's health service IT systems, as a precautionary measure against the spread of the ransomware and the threat of much more significant damage.
Despite the attack, the HSE also stated that the ongoing Covid vaccination program in the country is proceeding as planned and there will be no significant impact on queues and dates. The country's ambulance service providing emergency aid to the population has also not been disrupted and is working normally.
Outpatient visits in a maternity hospital in Dublin have been affected by the ransomware attack and appointments are being rescheduled for a later point in time, but women who are very late into their pregnancy will still be accepted.
The attack has been reported to the appropriate authorities and the HSE has taken on external security experts to help restore everything to working order as quickly as possible.
This ransomware attack comes on the heels of the major US Colonial Pipeline ransomware incident that interrupted the regular liquid fuel supply to the American east coast for a number of days and together with the attack on Toshiba Corp's European subsidiaries. However, those two attacks, both attributed to the DarkSide threat actor group, were both aimed at corporations.
The attack in Ireland is targeting the healthcare services and affects the entire country, which is a much more dangerous scenario. Whenever health-related networks are targeted, there is the potential threat of loss of human life.
The bad actors behind the ransomware attack are not known yet. The DarkSide group that was behind the Colonial Pipeline and Toshiba ransomware incidents stated that it had already attacked more victims, but DarkSide have a bit of a Robin Hood faux moral code and claim to never attack health or educational networks, so it is very unlikely that the Ireland health services ransomware was their doing.